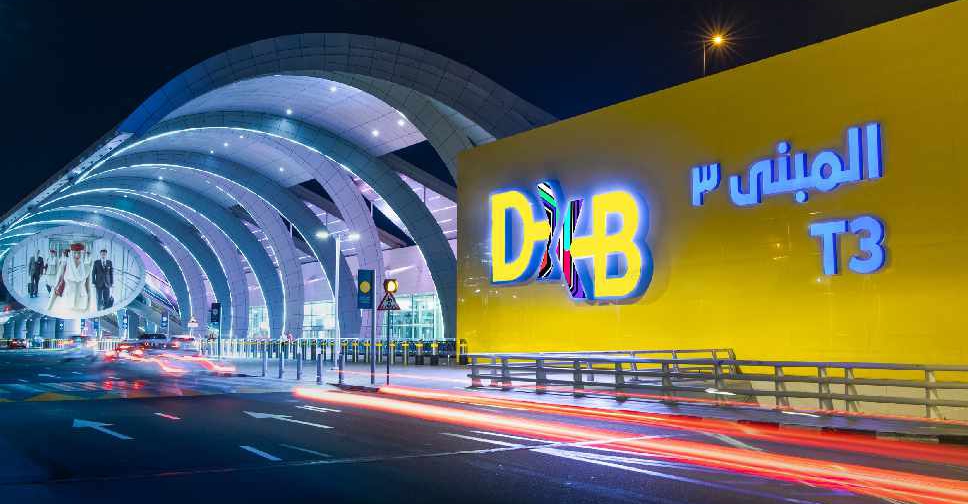 Supplied
Dubai's two airports are on track to start phasing out all single-use plastics from January 1.
Items like cutlery, straws, take-away packaging and polythene bags will be cleared in phases from both DXB and Dubai World Central (DWC).
Since taking the pledge in June, operator Dubai Airports has been working closely with hundreds of its partners to fulfill the promise.
During the next 12 months, plastic products will be replaced in customer spaces and behind the scenes.
Results from a specially commissioned survey into the recycling habits of travellers showed an increased awareness, both around personal usage of plastic products and recycling, at home and while travelling:
• In the UAE, over half (52 per cent) of respondents claim to carry a reusable water bottle while travelling.
• 49 per cent would choose to dine-in at an airport restaurant to avoid plastic packaging that comes with take-out food options.
• Almost a third (32 per cent) of respondents refuse to buy items at the airport containing non-recyclable materials.
• Importantly, 92 per cent of respondents state that airports should be more vocal about what steps they are taking to recycle waste.