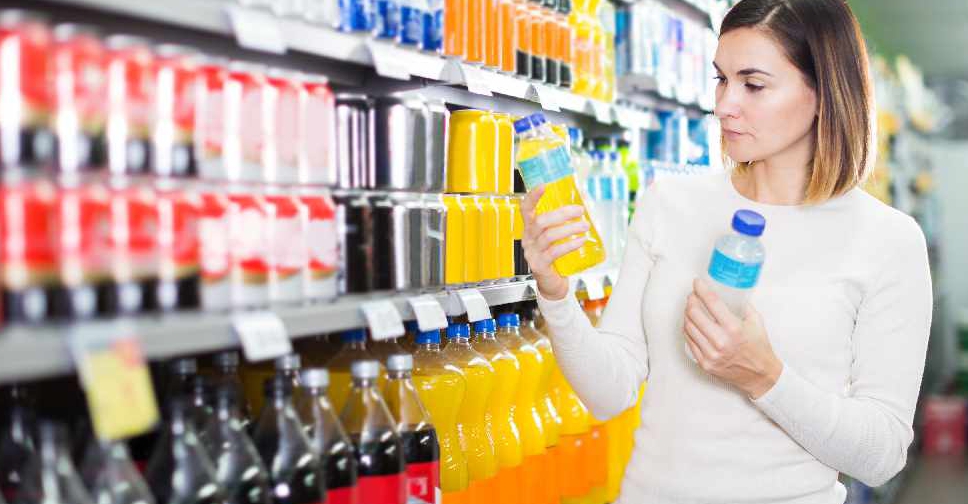 123 RF / Iakov Filimonov
The price of drinks in the UAE with sugar-free sweeteners will soon be increased by 50 per cent.
During an exclusive chat with Dubai Eye 103.8's Business Breakfast, Director-General of the Federal Tax Authority (FTA) Khalid Ali Al Bustani revealed more about the country's new excise tax regulations.
He said the resolution doesn't include products with 75 per cent or more of milk like baby food or formulas.
Al Bustani talked about why the decision was made to include sugar-free products.
From January 1, 2020, the price of all e-cigarettes products will be doubled while foods with sugars or other sweeteners will be hiked up by 50 per cent.
He said the UAE's decision to impose excise tax on all e-cigarette products including the flavoured liquids in them has been based on the latest research about the dangers of using the products.