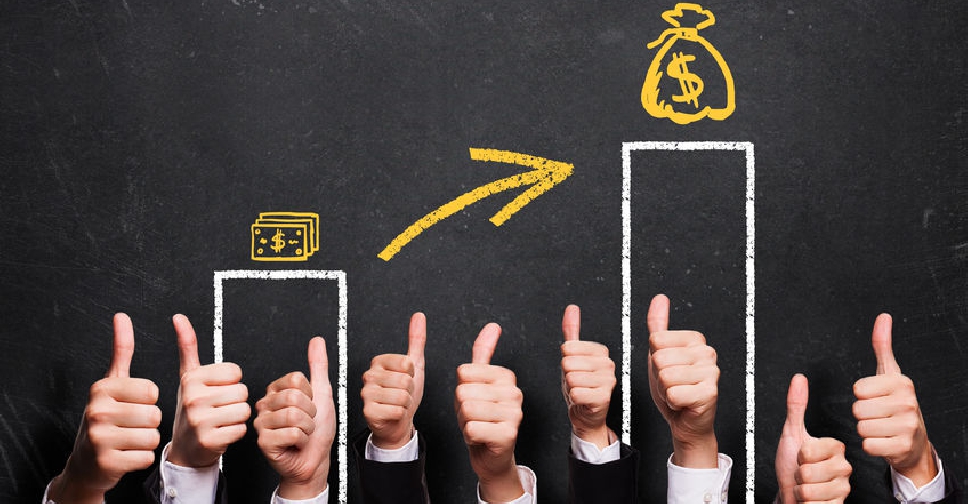 123 RF / jrg Stber
The majority of residents in the UAE expect to get a pay raise this year.
That's according to a new report from yallacompare, which found that only a third of employees received a salary increase last year.
It also found that three-quarters of residents are confident of keeping their jobs this year.
Meanwhile, a fifth of respondents said they'd experienced a pay cut in the last 12 months.