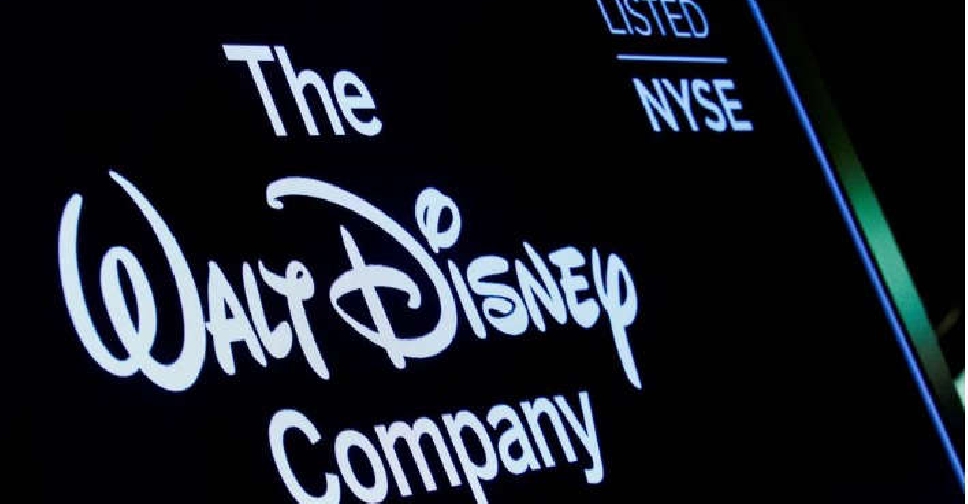 Disney said they are in negotiations with Charter Communications for a new agreement after Disney pulled ESPN, ABC and other cable channels off Charter-owned Spectrum's cable service.
Spectrum TV subscribers no longer have access to Disney's portfolio of live sporting events, news coverage and entertainment programming, the company said.
Charter will host a webcast on Friday to discuss the status of its distribution agreement with Disney, the company said in a statement.
Disney cable networks on Spectrum's cable service went dark on Thursday in the middle of the live coverage of the US Open match on ESPN, leaving only a black screen, viewers complained on social media.
Minutes later, a message appeared on the screen informing viewers that Disney had removed its programming, social media posts said.
Cable operator Charter Communications serves more than 32 million customers in 41 states through its Spectrum brand, according to its website.
"Disney Entertainment has successful deals in place with pay TV providers of all types and sizes across the country, and the rates and terms we are seeking in this renewal are driven by the marketplace," Disney said on the ongoing negotiations.