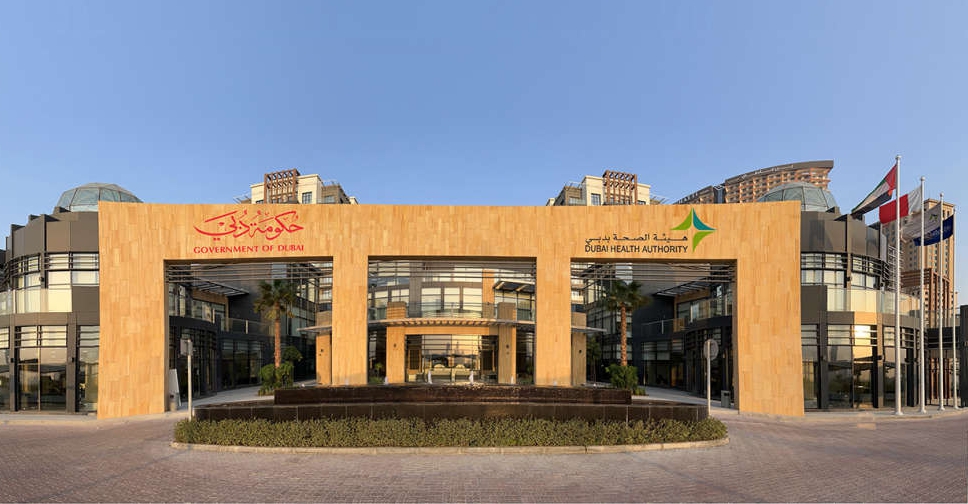 Dubai Health Authority (DHA) will soon launch the Elite Programme to attract citizens to take up jobs in the health sector.
It aims to provide citizens with training opportunities at the DHA, across specialised programmes to develop their personal, scientific, and professional skills.
They will also gain experience and gradually take on additional roles, tasks, and responsibilities for one year. Those who prove their competence during the training period will be appointed based on their progress.
Ahmed Al Nuaimi, CEO of Joint Corporate Support Services at the DHA, said that the move will help attract more national talents across specialised jobs.
He highlighted that the Elite Programme includes a package of benefits and incentives. Trainees will receive financial rewards on a monthly basis, along with the opportunity to gain hands-on experience in tasks.
Noura Al Midfa, Director of the Human Resources Department at the DHA, said the programme will be launched shortly and Emiratis interested in applying can do so through the Dubai Careers website.