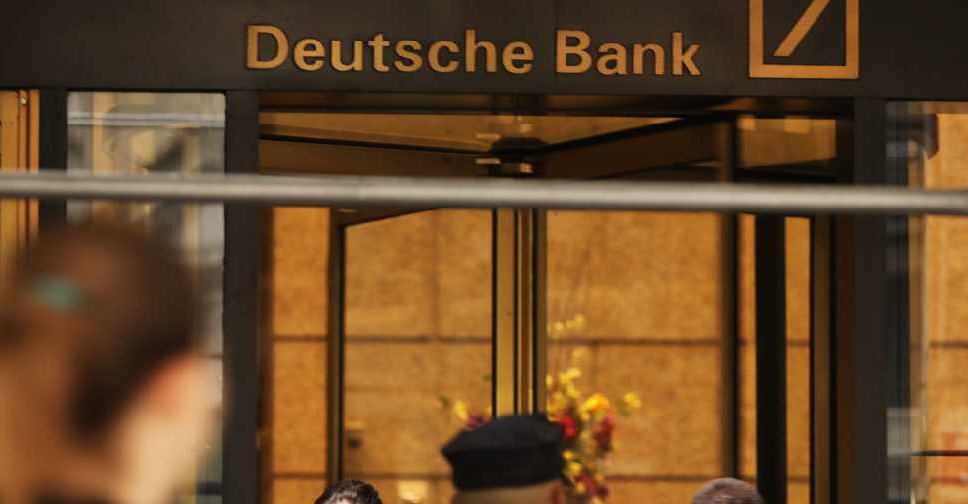 SPENCER PLATT / GETTY IMAGES NORTH AMERICA / AFP
Deutsche Bank shares have risen since it announced plans to slash 18,000 jobs over three years as part of its global restructuring strategy.
Shares in Deutsche Bank opened up more than 3 per cent in Frankfurt to reach their highest value since May 2.
On Monday, the finance chief said the bank aims to break even or turn a profit in 2020 but there is "significant uncertainty in that forecast".
The bank had already said it expects its restructuring programme to push the bank into second-quarter loss of €2.8 billion.
Deutsche Bank CEO Christian Sewing, who has called the shake-up a "restart" after failure of merger talks with rival Commerzbank in April, is due to speak to the media later Monday.