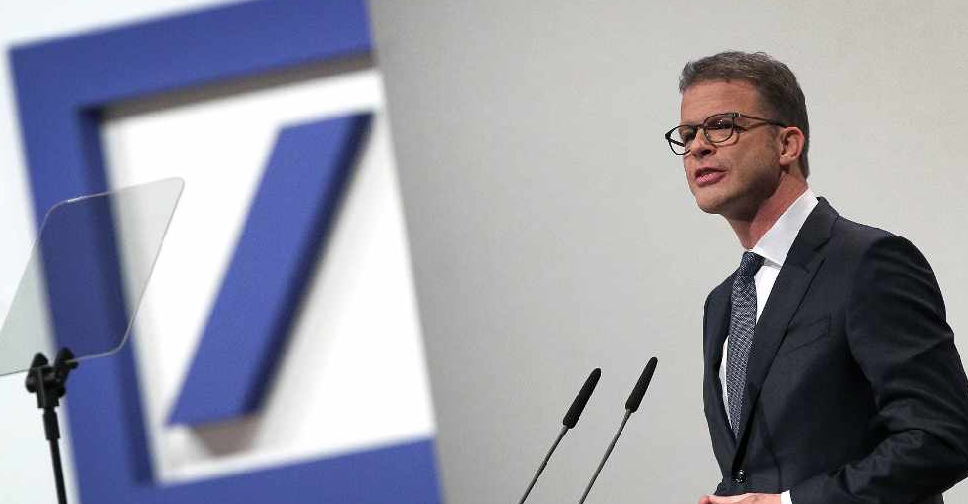 Daniel ROLAND / AFP
Up to 20,000 jobs could be axed at Deutsche Bank as Germany's largest lender prepares a multi-billion dollar global restructuring plan.
The majority of cuts are expected in the City of London and Wall Street, with several senior executives expected to depart.
This comes just days after the announcement that Garth Ritchie, the head of investment banking, is leaving.
CEO Christian Sewing, who took on the top job just over a year ago, told shareholders at the annual general meeting in May that they are "prepared to make tough cutbacks".