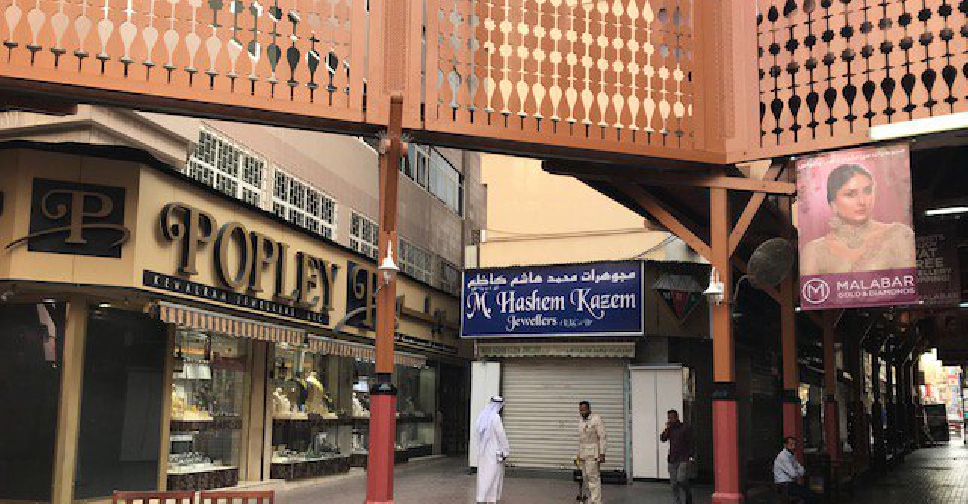 Twitter / @DXBMediaOffice
Renovations to Deira's traditional markets have been completed.
Dubai Municipality has announced that more than 220 historical buildings in the area have had their facades upgraded.
Meanwhile, urban areas surrounding the buildings were also improved to further enhance the district's look and feel.
"We received clear directives from Sheikh Mohammed to give special attention to these traditional markets and restore the prestige they enjoyed over the decades, which gave them an important place in the emirate's history," said Dawoud Al Hajri, Director General of Dubai Municipality.
"The drive for modernity has not diminished the importance of traditional markets, which have been at the heart of the city's commercial and economic life."