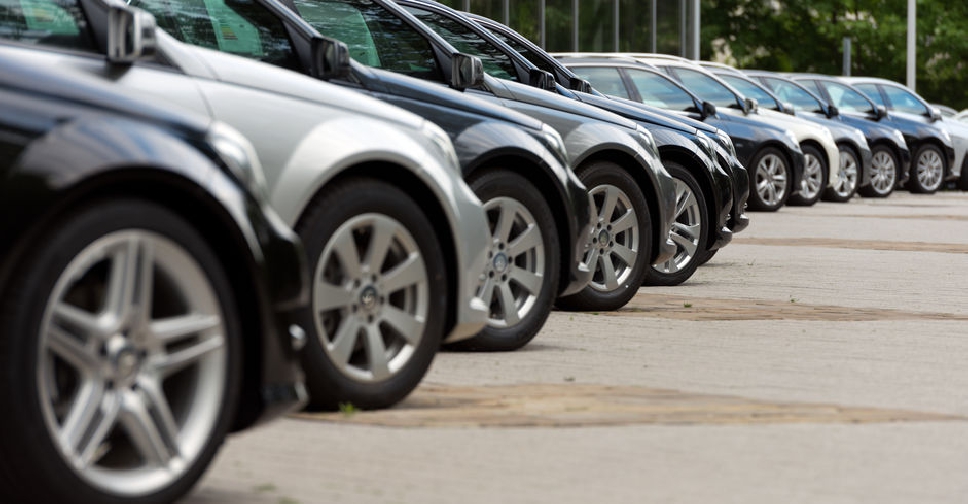 123rf
Looks like it's the perfect time to get rid of your old car and go in for an upgrade.
UAE car dealers are flagging their 2019 models, and bundling them with free Salik and fuel for a year.
That's right - Japanese brand Mitsubishi is offering to pay one year's worth of petrol and Salik on all its 2019 models, along with free service.
Renault is also promising free fuel for a year for its Koleos models, along with 5-years free service and warranty and 5 free instalments.
Korean carmaker Kia has pitched discounts ranging between AED 3,000 and AED 10,000 on its 2019 models, while Mazda is offering savings between AED 10,000 to AED 20,000 on Mazda 3 and Mazda CX-3 models. The carmaker is also throwing in 0 per cent down payment plans for all its 2019 models.
Nissan has flagged up to AED 10,000 above market value for a trade-in, while throwing in 5-years warranty as well as free service and one-year free insurance.
Meanwhile, Honda has early bird sales with 5-years unlimited mileage warranty, roadside assistance and trade-in of all makes and models on offer. Volkswagen too steps in with free registration, 7 years or 105,000 km service, 3 years roadside assistance and five-year warranty deal.