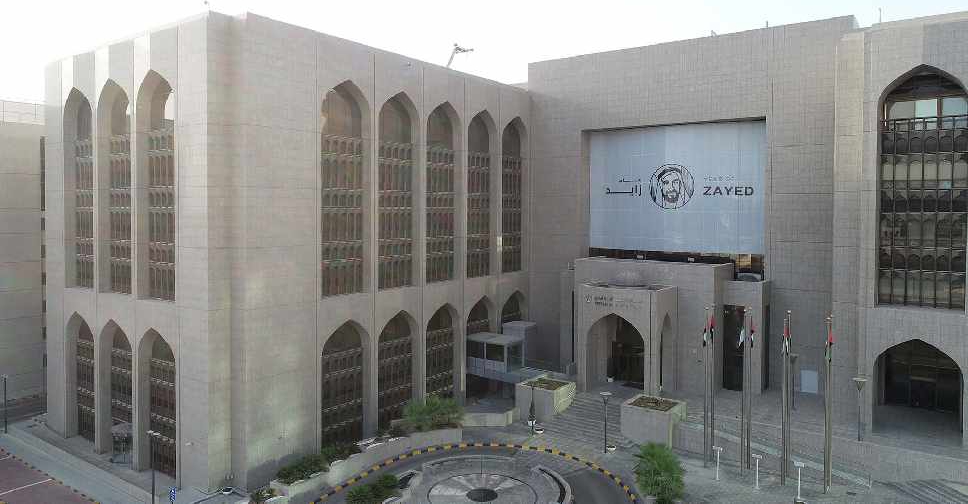 WAM
Financial institutions across the UAE have less than two weeks to implement changes as required by the new guidelines to eradicate money laundering and the financing of terrorism.
The Central Bank of the UAE (CBUAE)'s guidance came into effect on July 8.
It requires financial institutions to demonstrate compliance with its requirements within one month from said date and will receive assistance in understanding the effective implementation of the new rules.
The Executive Office acts as a central authority to ensure the implementation in UAE.
Due in less than two weeks, these institutions should develop, implement and regularly update an appropriate sanctions compliance programme encompassing a robust risk assessment, screening process and staff training programme. This should be applied across institutions, including branches, subsidiaries, and other entities in which they hold a majority interest.
The entities must also register on the Executive Office's website to receive automated email notifications with updated and timely information on the listing and de-listing of individuals or entities in the United Nations Consolidated List and the Local Terrorist List.
They are required to regularly screen their databases and transactions against the names that appear on the aforementioned lists and immediately when notified of any changes to these lists.
When a match to a listing is found through the screening process, funds of the listed individual must be frozen within 24 hours without delay or prior notice.
The financial institutions must immediately notify CBUAE and the Executive Office of any freezing measures and/or attempted transactions.
Here is a copy of the guidelines issued by the Central Bank of UAE.