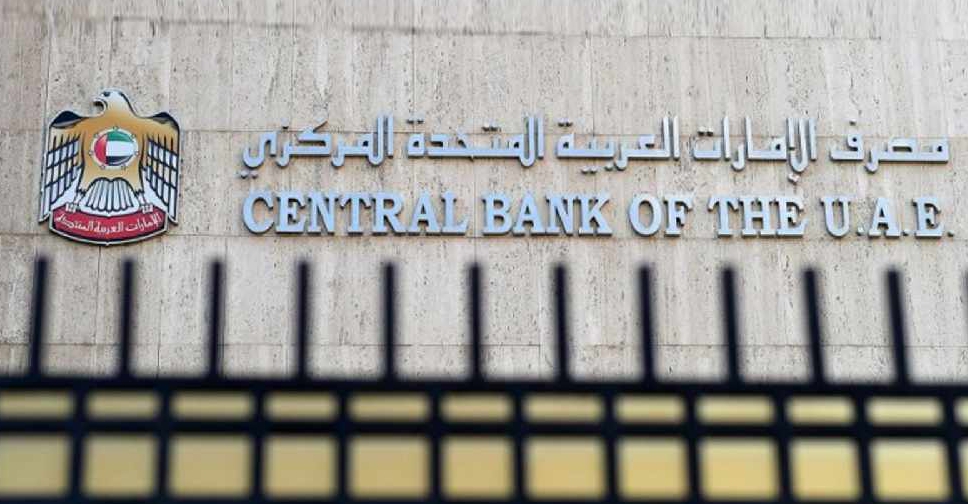 WAM
The UAE's Central Bank has approved additional measures to support the economy.
The incentives are part of the Targeted Economic Support Scheme (TESS) which was initially launched in March 2020 to enhance the capacity of local banks to help individuals and companies affected by the COVID-19 pandemic.
These latest measures consist of reviewing the existing thresholds of two prudential ratios: the Net Stable Funding Ratio (NSFR) and the Advances to Stable Resources Ratio (ASRR) by temporarily relaxing the requirements for the structural liquidity position of banks.
The move is aimed at encouraging banks to enhance their implementation of the economic support plan for customers.
The changes affect the NSFR, which is mandatory for the five major banks in the Emirates, as well as the ASRR that apply to all other banks, including branches of foreign banks operating in the country.
The mandatory limits for each of the two ratios will be eased by 10 percentage points temporarily. With the NSFR, banks will be allowed to reduce the ratio below 100 per cent, but not less than 90 per cent.
Meanwhile, with the ASRR ratio, banks can go above 100 per cent, provided that it does not exceed 110 per cent.
These measures will be effective until December 31, 2021.
The objective of these ratios is to ensure that long-term assets are funded by stable sources of financing.