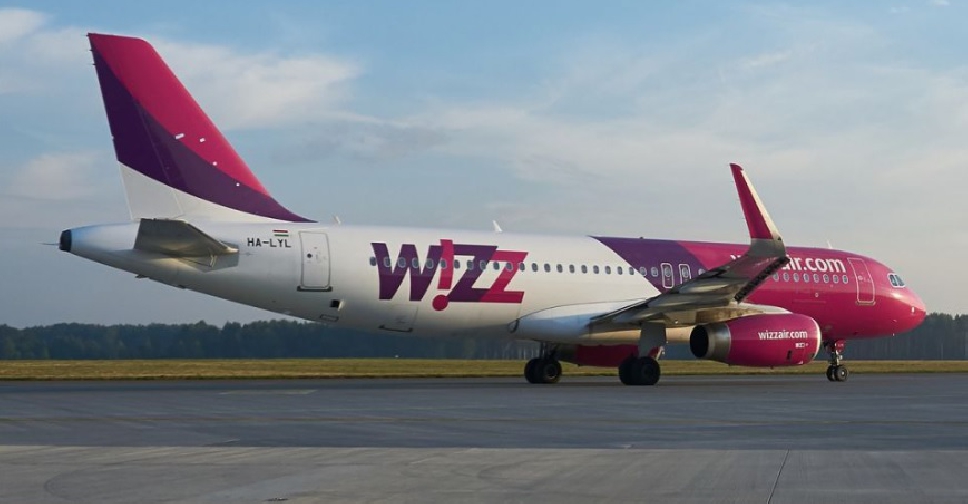 Supplied
Some of the safety measures implemented in the aviation sector are temporary.
Those are the words of József Váradi, CEO of Wizz Air, who spoke to ARN News as the low-cost airline prepares to lift-off from Abu Dhabi on October 1.

He added that the COVID-19 pandemic has also prompted some structural changes that may remain in place.

However, Váradi believes these changes will not undermine the performance of the aviation industry.