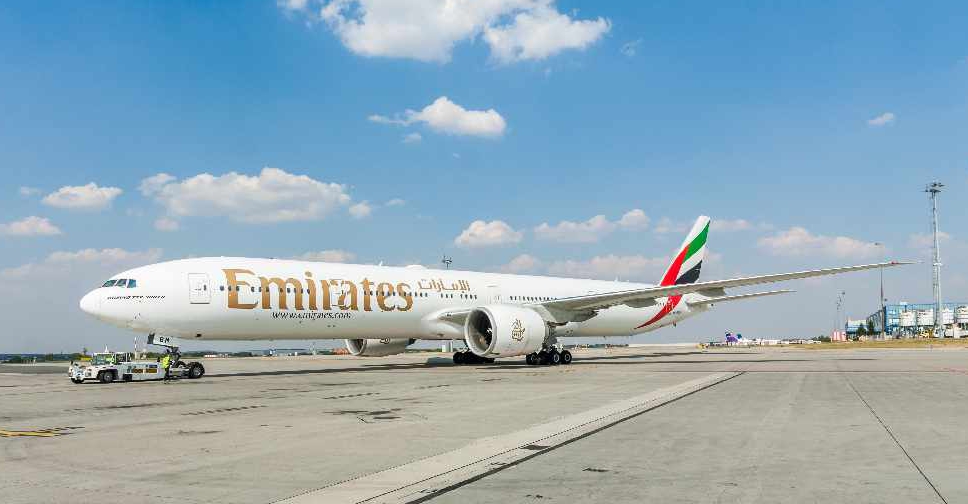 istock/umenie
Emirates Airline will be suspending some flights in the coming few days.
According to the airliner's website, flights to and from Algiers will no longer operate as of Wednesday, March 18 until Tuesday, March 31.
They also announced the suspension of all flights to Cairo from Thursday, March 19, until the end of the month.
Residents are being reminded that Emirates flights to Amman, Baghdad, Basra, Beirut and Istanbul have stopped operating from today and will remain suspended until March 31.