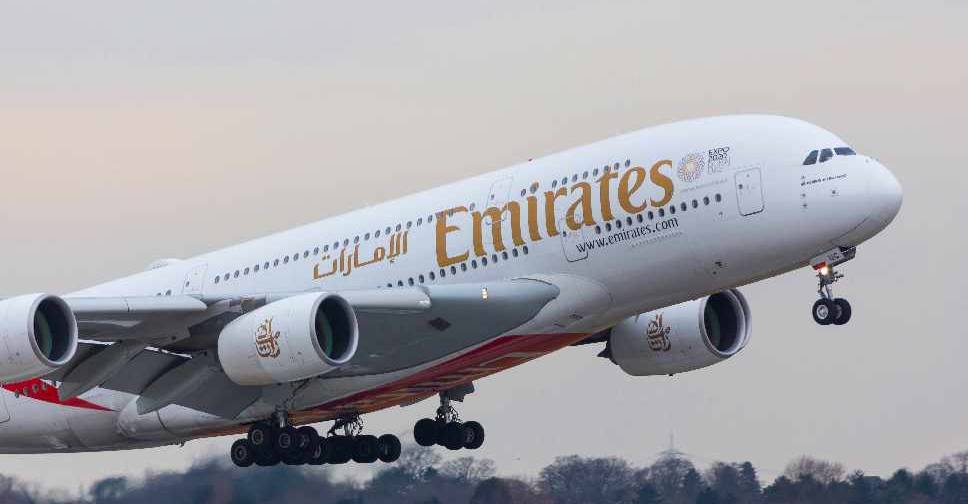 archive
While decision on vaccination passports for future travellers is still being worked on, there's definitely going to be perks for those who've been vaccinated against the coronavirus.
That's according to Adel Al Redha, COO of Emirates Airline, who spoke exclusively to Dubai Eye 103.8's Business Breakfast show about the conversations they have been having.
While there will be "advantages" for those who have been vaccinated, he said it's still "early" to announce what the perks will be.
The discussions are ongoing, Al Redha confirmed, adding that as more people get vaccinated, the travel protocol will definitely change.
He also touched upon their recent decision to sell "empty seats" to passengers, and how the Dubai Health Authority and the Ministry of Health and Prevention are working closely to expand the digitisation of COVID medical records for travellers.
Click below for the full interview: