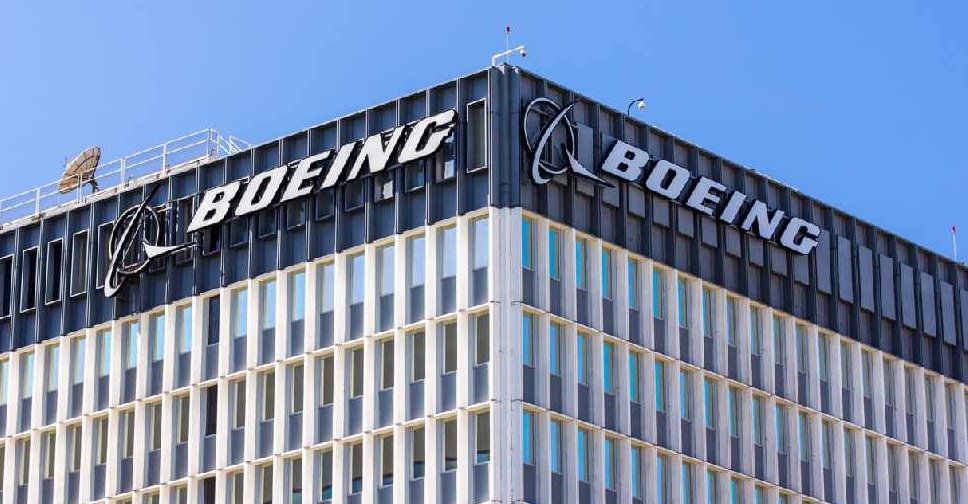 Boeing fired its chief executive, Dennis Muilenburg, in a bid to restore confidence in the firm after two deadly crashes involving its 737 Max.
The model has been grounded globally since March 2019 following two fatal crashes.
Flydubai, the biggest customer of the Max outside of America and have had to ground all thirteen of their 737 MAX's and are leasing alternatives in a move that has impacted profits.
Boeing has been working to get the Max's recertified by regulators, but it remains unclear exactly when that will be.
Aviation lawyer Nick Humphrey said the airline will be watching Boeing developments closely.
Families of the victims welcomed Mr Muilenberg's resignation as overdue but raised concerns over his replacement, David Calhoun, being an existing board member.
Airlines could face further financial pressure from the halt in Boeing production as the prolonged delays in Max deliveries would further raise their operating costs.