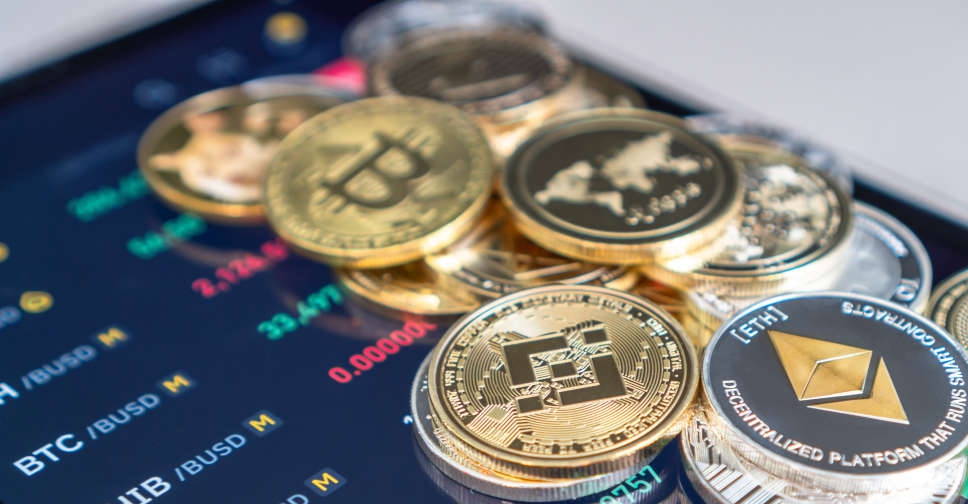 Ant Group, a Chinese fintech conglomerate, has reportedly made the strategic decision to divest its $100 million stake in A&T Capital, signalling a significant withdrawal from the cryptocurrency market.
This move comes in the wake of market volatility and Ant Group's heightened focus on the burgeoning field of artificial intelligence (AI).
A&T Capital, established in April 2021, has been an active investor in various cryptocurrency firms, including notable players like Matrixport and ConsenSys. However, the firm encountered a substantial setback when its co-founder, Yu Jun, resigned several months ago amid allegations of workplace misconduct, triggering uncertainties about its future direction.
The departure of Ant Group, a major investor in A&T Capital, has cast a shadow of ambiguity over the fate of the cryptocurrency-focused investment firm. It remains uncertain whether A&T Capital will opt for closure or embark on a quest to secure alternative funding sources.
This development takes place against the backdrop of dwindling venture capital (VC) investments in the cryptocurrency space. VC funding in the crypto sector plummeted to a record low in June, registering a 23 per cent decline compared to May, with a total of just $520 million raised across 84 funding rounds, according to reports from Bloomberg.
Ant Group's strategic realignment towards AI is palpable as it recently made a substantial foray into China's AI market. The fintech giant unveiled an AI model with a pronounced focus on the financial sector, reinforcing its commitment to AI-driven financial services.
Ant Group, backed by the influential entrepreneur Jack Ma and known for its ownership of Alibaba, ranks among the world's most significant financial service providers. The conglomerate recently reported a 17.4 per cent surge in its quarterly profits, marking a welcome rebound after enduring two years of stringent regulatory scrutiny in China, which had exerted financial pressure on the fintech behemoth.
In July, Ant Group faced a substantial fine of 7.12 billion yuan (equivalent to $985 million) in China due to violations spanning various regulatory domains, including consumer protection, anti-money laundering, and corporate governance. The hefty penalty underscored the intensifying regulatory environment in China's financial technology sector.