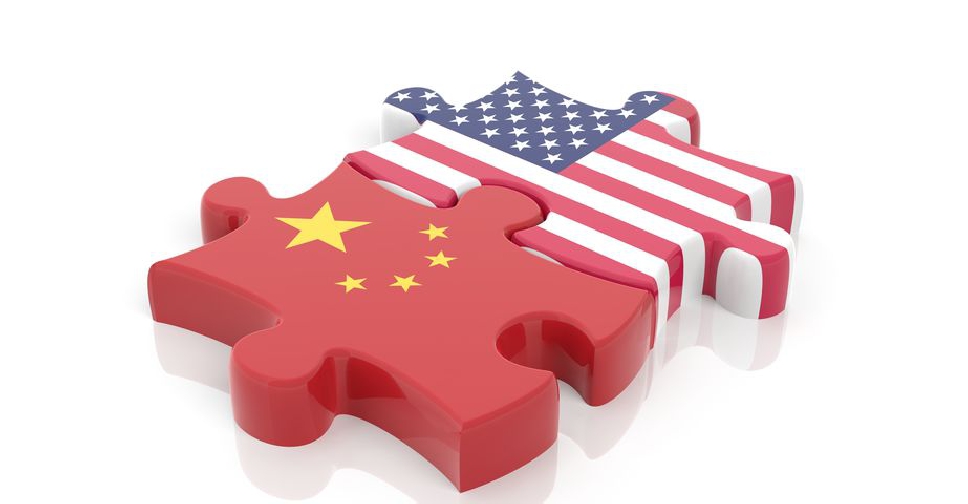 123rf
China and the United States have agreed to hold high-level trade talks early October in Washington.
In a statement, the Chinese commerce ministry confirmed that the decision was made following a phone call between Chinese Vice Premier Liu He and US Trade Representative Robert Lighthizer and US Treasury Secretary Steven Mnuchin.
"Both sides agreed that they should work together and take practical actions to create good conditions for consultations," the ministry said.
"Lead negotiators from both sides had a really good phone call this morning," ministry spokesman Gao Feng said. "We'll strive to achieve substantial progress during the 13th Sino-U.S. high-level negotiations in early October."
Trade teams from the two countries will hold talks in mid-September before the high-level talks next month, the ministry added.