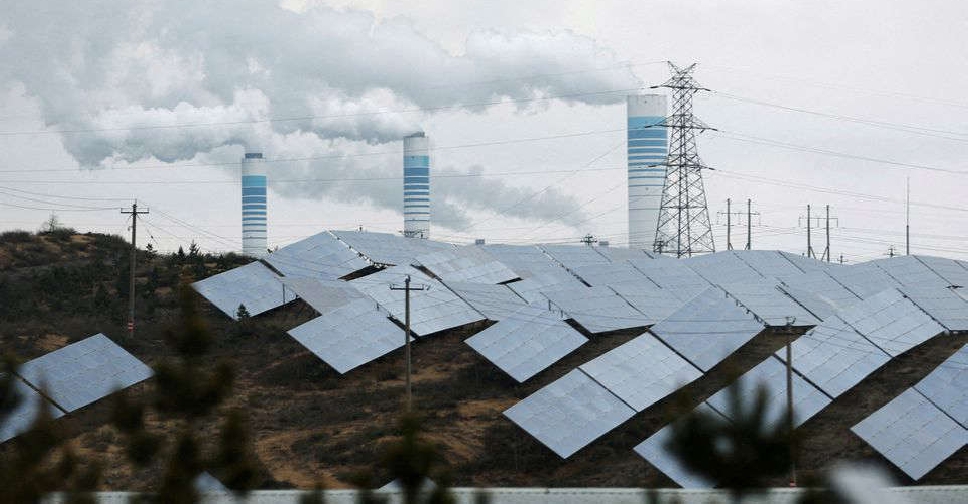 China will actively expand the use of geothermal energy as the world's biggest energy consumer seeks to adopt cleaner power sources for heating.
Vice Premier Zhang Guoqing told a conference on Friday,
In a statement by Reuters, Zhang said that China will also increase the scale of wind and solar power projects while safely advancing nuclear power plant construction.
Sinopec plans to add 75 million square metres of geothermal heating area to reach a target of 160 million square metres by the end of 2025, Ma Yongsheng, chairman of state-owned refiner Sinopec, said at the same conference.
The company already has a geothermal capacity of over 85 million square metres after 11 years of development, added Ma.
Clean power sources in northern China, including geothermal, have contributed to improving air quality, said Zhang Jianhua, Director of the National Energy Administration of China.
China's National Energy Administration has proposed increasing the geothermal heating-cooling area by 50 per cent in the next five years from 2020 and doubling the geothermal power generation capacity.