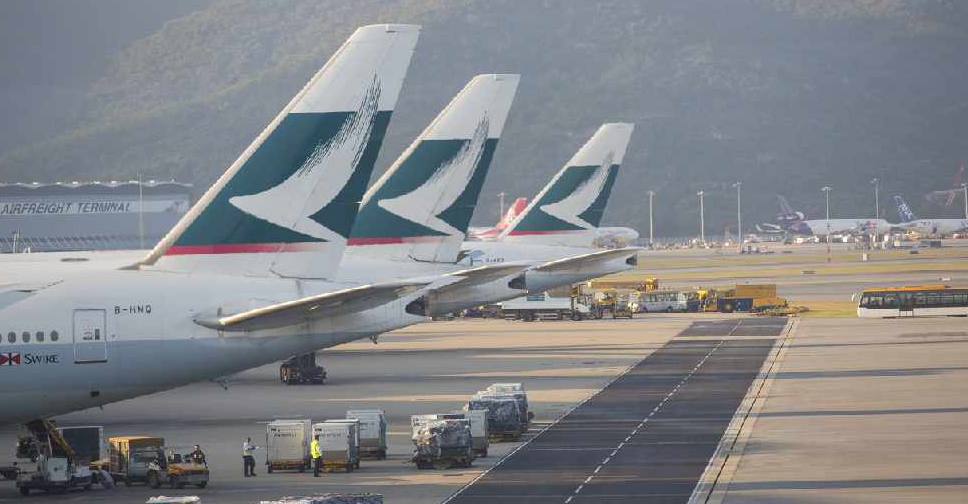 iStock/r-monochrome
Cathay Pacific has asked its 27,000 employees to take unpaid leave over a significant drop in market demand due to the coronavirus outbreak.
In a video message sent to the staff, Chief Executive Augustus Tang appealed to his staff for "help" adding that the situation was as grave as the 2009 financial crisis.
"With such an uncertain outlook, preserving our cash is now the key to protecting our business," he is quoted as saying.
On Tuesday, Hong Kong's flagship carrier also announced plans to slash 90 per cent of flights to mainland China, apart from a 30 per cent capacity drop over the next two months.
Cathay Pacific is also seeking price reductions from suppliers, freezing hiring, and postponing major projects to tide through the crisis.
It comes after Hong Kong leader Carrie Lam announced any visitors from mainland China would need to undergo a compulsory quarantine for 14 days.