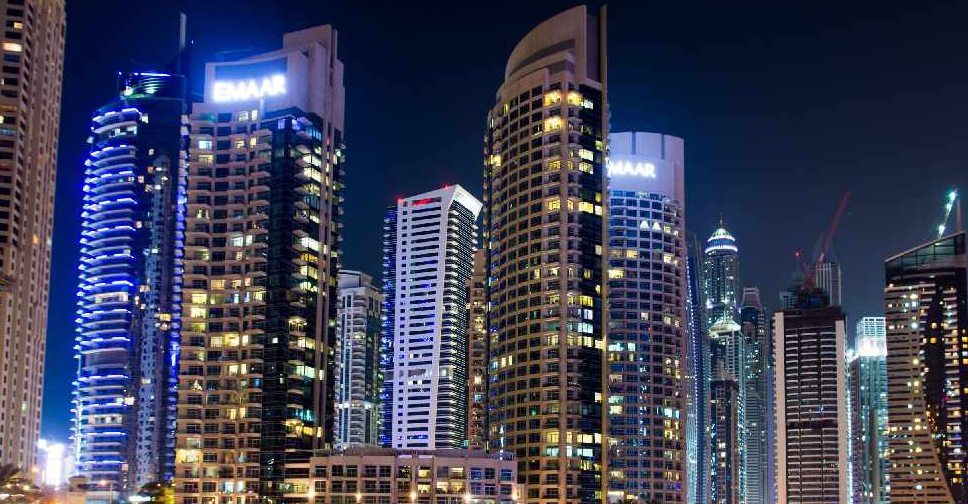 123RF
Dubai is the place to be if you are looking for high-end properties that are quite spacious.
According to real estate consultancy Knight Frank's Prime International Residential Index, US $1 million (AED 3.67 million) can fetch you a 143 square metre home in the emirate.
That's nearly five times more than what you are likely to get in New York (31 square metres), London (31 square metres) or Singapore (36 square metres).
Monaco continues to be the most expensive city, with $1 million buying just 16 square metres of accommodation.
The report also found that luxury residential prices in Dubai dropped by 3.4 per cent last year, while Manila was the best performer with prices rising by more than 11 per cent.