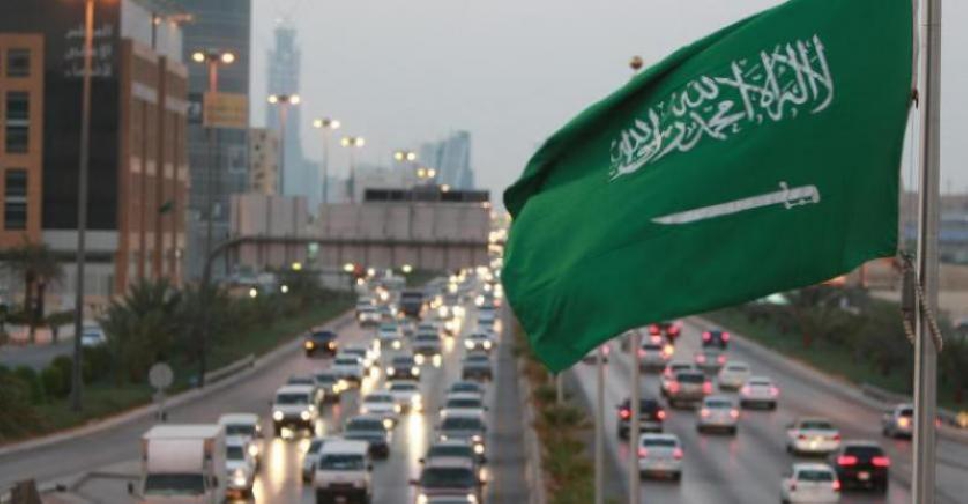 WAM
All business visa applicants to Saudi Arabia will now have to obtain a pre-approval from the Ministry of Foreign Affairs (MOFA).
The pre-approval must be taken before a Business Visit Visa application is submitted.
Invitation letters for Commercial and Work Visit Visas that were used before will no longer be needed.
The approval can be obtained online through the ministry's website and is expected to extend the overall processing time for the visa.