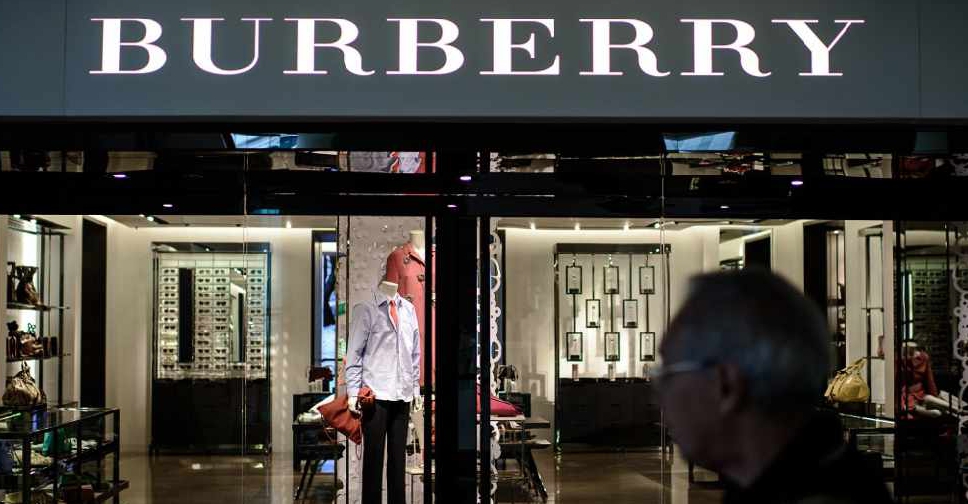 PHILIPPE LOPEZ / AFP
The coronavirus outbreak has had a "negative effect on luxury brands" in China.
That's according to Burberry's Chief Executive Marco Gobbetti, who said significant declines in footfall have been recorded over the last few weeks.
The British brand has shut down 24 of its stores in China, with the remaining 40 stores operating with reduced hours.
"The outbreak of the coronavirus in mainland China is having a material negative effect on luxury demand," Gobbetti said, adding, "While we cannot currently predict how long this situation will last, we remain confident in our strategy."
Meanwhile, Japanese retailer Uniqlo has temporarily closed around 370 of its 750 stores in China due to the coronavirus outbreak, which has claimed 636 lives so far.