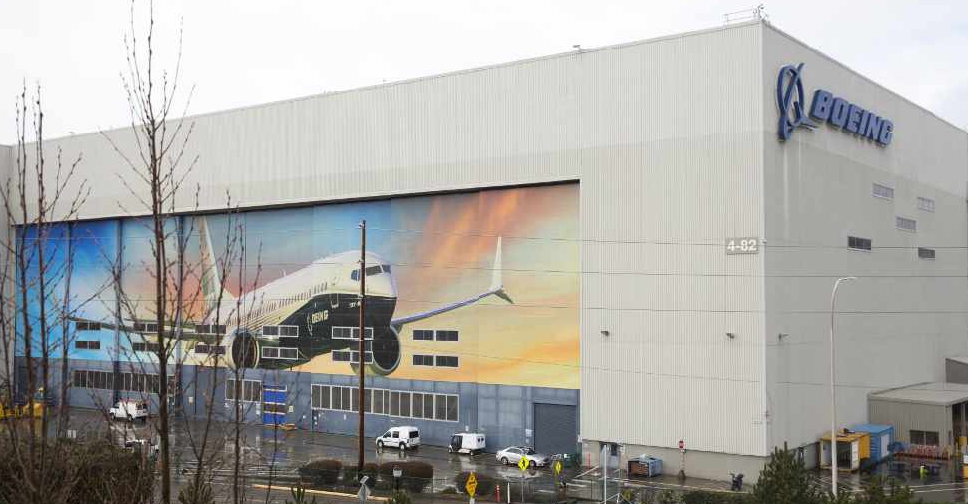 JASON REDMOND / AFP
Boeing has released hundreds of internal messages containing critical comments about the development of the 737 MAX.
The documents also indicate attempts to duck regulatory scrutiny with employees ridiculing the plane, the company and aviation regulators.
"This airplane is designed by clowns, who in turn are supervised by monkeys," said one company pilot in messages to a colleague in 2016.
The release of the messages is set to deepen the crisis at Boeing which is struggling to get its best-selling plane back in the air and restore public confidence.
The 737 MAX has been grounded since March after an Ethiopian Airlines flight crashed, just five months after a crash involving a Lion Air fight.