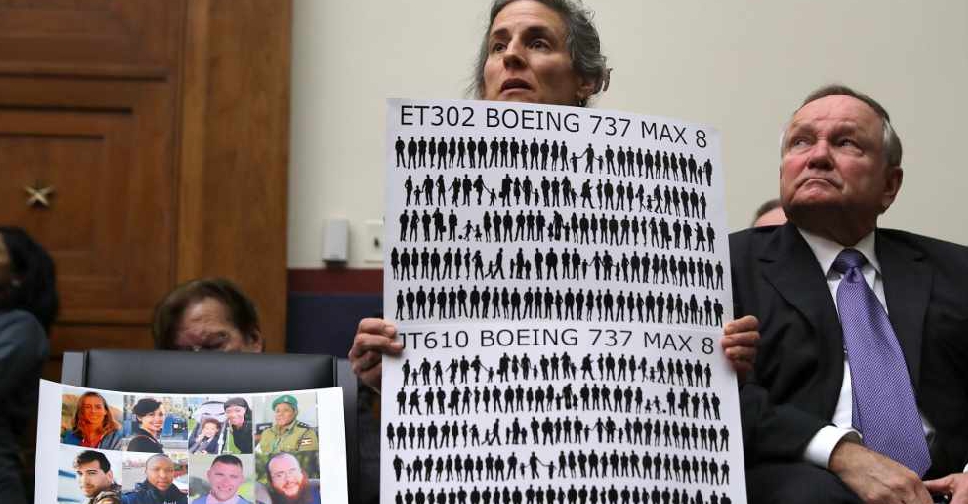 CHIP SOMODEVILLA / GETTY IMAGES NORTH AMERICA / AFP
Boeing has pledged to give $100 million to help families and communities affected by the deadly crashes of its 737 MAX planes in Indonesia and Ethiopia.
The payment, which will be stretched over several years, will be handed to local governments and non-profit organisations.
Boeing said in a statement that the "funds will support education, hardship and living expenses for impacted families, community programs, and economic development in impacted communities. Boeing will partner with local governments and non-profit organizations to address these needs. This initial investment will be made over multiple years."
The two crashes killed a total of 346 people.
The planemaker was forced to ground its entire 737 MAX fleet in March after initial investigations revealed that a glitch in its software triggered the crash.