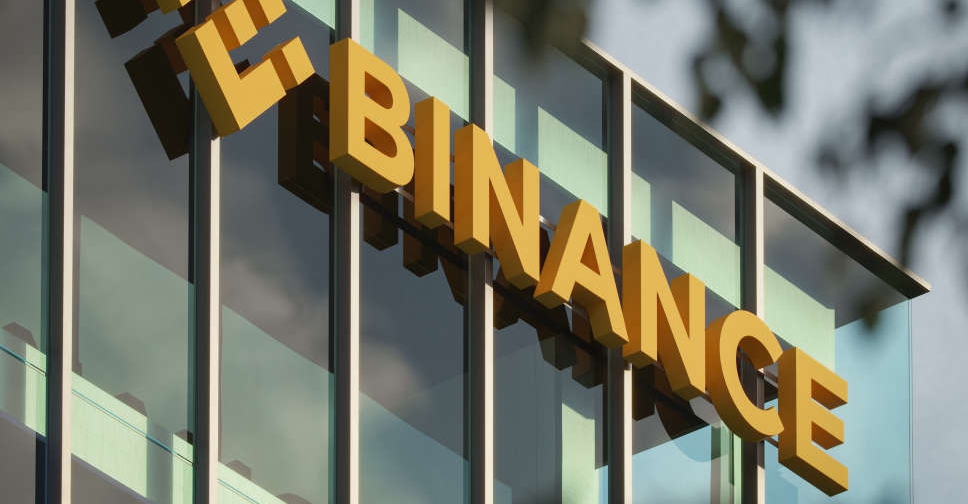 Binance.US, the US affiliate of cryptocurrency giant Binance, has revealed significant organisational changes, including the departure of its Chief Executive Officer and a substantial workforce reduction of over 100 employees, representing approximately one-third of the company's staff.
These moves underscore the operational hurdles faced by the company in the wake of legal action taken by regulatory authorities.
CEO, Brian Shroder's role will be temporarily filled by Norman Reed, who has been serving as the company's General Counsel since December 2021.
A spokesperson for Binance.US issued a statement, saying, "The actions we are taking today provide Binance.US with more than seven years of financial runway and enable us to continue to serve our customers while we operate as a crypto-only exchange."
However, the announcement did not offer a specific rationale for Shroder's departure.
In June, the US Securities and Exchange Commission (SEC) initiated a civil complaint against Binance, the world's largest cryptocurrency exchange, and its founder, Changpeng Zhao.
The SEC accused them of establishing Binance.US as part of a "web of deception" designed to evade US securities laws, which are intended to safeguard American investors.
Both Binance and Binance.US have consistently maintained that they operate as separate entities.
The legal action taken by the SEC has added to the challenges faced by the company. Notably, Binance has experienced several executive departures in recent times, including the resignation of Mayur Kamat, its Global Head of Product, earlier this month, and the departure of its Chief Strategy Officer, Patrick Hillmann, in July.