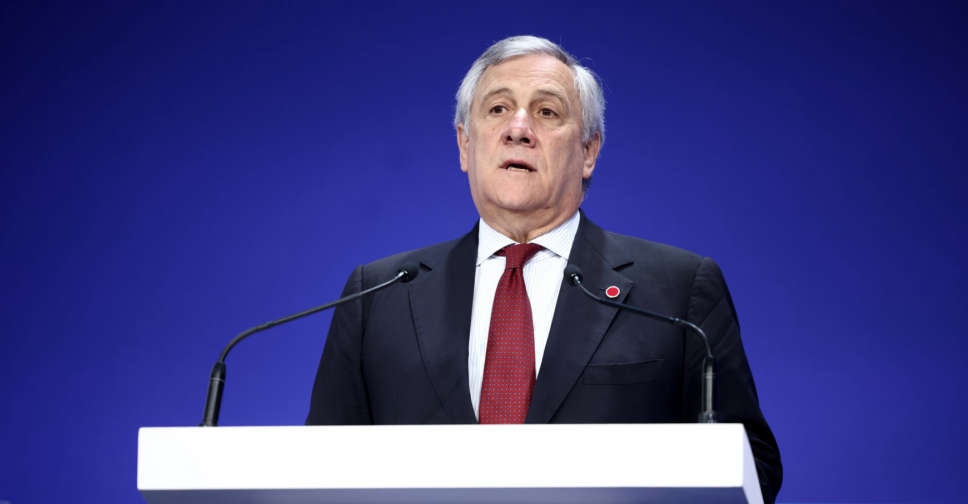 Trade between Italy and China has not improved as expected since Rome joined Beijing's Belt and Road Initiative four years ago, Italy's Foreign Minister said on Saturday.
Under a previous government, Italy in 2019 became the first major Western nation to join China's infrastructure initiative, despite protests from the United States.
"The Silk Road did not bring the results we expected," Antonio Tajani said at the European House Ambrosetti economic forum shortly before leaving on a trip to China.
"We will have to evaluate, the parliament will have to decide whether or not to renew our participation."
Rome is seen as highly unlikely to renew the deal when it expires in March 2024 and has until December to formally withdraw from the accord, which will otherwise be extended for five years.
Tajani said he would leave for a three-day diplomatic mission in Beijing this afternoon. Italy's Prime Minister Giorgia Meloni said she was planning to visit China in one of her next trips abroad.