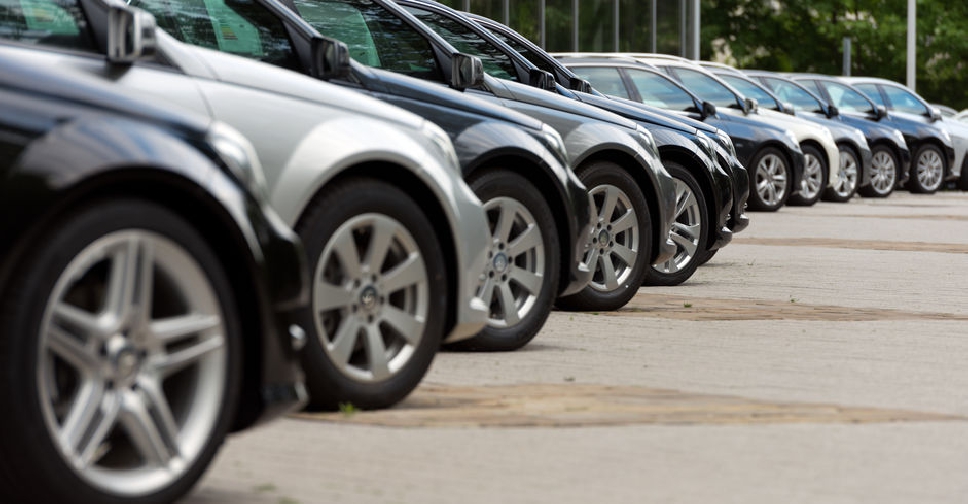 India's Federation of Automobile Dealers Associations (FADA) has reported a notable increase in vehicle retail sales in August.
This is the first time in the past year that the vehicle retail sector has recorded positive growth since last year, indicating signs of recovery in the auto industry.
According to FADA, passenger vehicles showed a remarkable sales increase of 14 per cent compared to the same period last year.
Two-wheeler sales grew by 1.8 per cent, while tractors sales were up by 45.9 per cent. The impressive growth in the tractor segment might be attributed to consistent monsoon, timely arrival of Kharif sowing season, and favourable rural cash-flows.
However, commercial vehicles and three-wheelers saw a decline in sales, down by 13.4 per cent and 58.8 per cent respectively.
Experts believe ongoing restrictions in many cities due to COVID-19 and the inability to open driving schools are the primary reasons for this drop.
The rise in vehicle sales augments optimism in the auto sector, particularly ahead of the festive season when sales usually pick up pace.
While the current growth is driven by pent-up demand and preference for personal mobility, the sector's sustained recovery would largely depend on factors like overall economic environment, job and income growth.