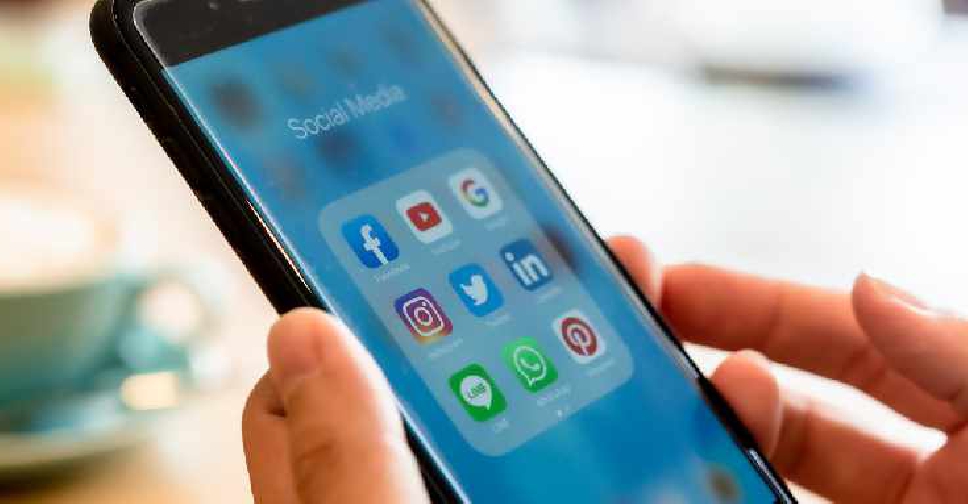 iStock [illustration]
Australia is preparing to make tech giants Google and Facebook pay local media firms for the use of their content.
Treasurer Josh Frydenberg said the move comes after the digital platforms and news publishers failed to agree on content payment rules earlier.
"We understand the challenge that we face, this is a big mountain to climb," Frydenberg told reporters. "These are big companies that we are dealing with but there is also so much at stake, so we're prepared for this fight."
The Australian Competition and Consumer Commission (ACCC) has now been called in to put a mandatory code by July, with plans to pass it into a legislation soon after.
Facebook, however, expressed dismay at the government move on Monday.
"We've invested millions of dollars locally to support Australian publishers through content arrangements, partnerships and training for the industry," Facebook Australia and New Zealand Managing Director Will Easton said in an emailed statement.
Meanwhile, Google said it was willing to work on a media code of conduct.