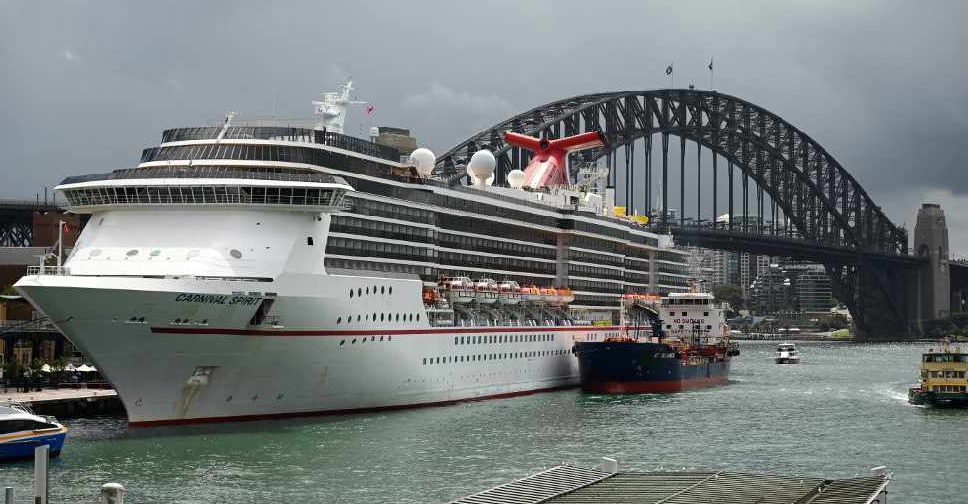 AFP
Australia on Friday announced a five-month delay in unveiling the federal budget as the government struggles to combat the impact of the coronavirus.
Making the announcement, Prime Minister Scott Morrison said it was not "sensible" to put together economic forecasts now.
He also ordered indoor venues such as bars and restaurants to maintain a density of no more than one person per four square metre of floor space.
"At the end of the day, you don't stop this virus, but you can defeat it by slowing it down. And that is how we save lives," he told reporters.
It comes as his administration stepped up limits on movement on Thursday, including a ban on all foreign arrivals .
So far, Australia has recorded 876 cases, with New South Wales state reporting its biggest daily rise of 75 on Friday, and seven deaths.
Meanwhile, 2,700 passengers who disembarked a cruise ship in Sydney have been told to self-isolate after three people tested positive for COVID-19.