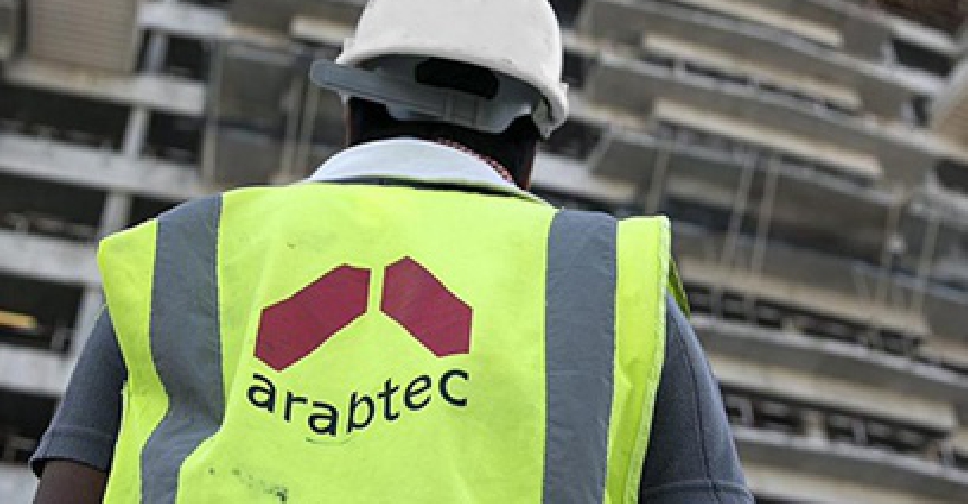 Arabtec
Shareholders have voted to accept the liquidation of the Dubai-based construction firm Arabtec.
In a statement, the company said it had suffered a first-half loss on lower revenue in a weak market because of adverse conditions.
It said the firm will be dissolved due to its "untenable financial situation."
Last month, Arabtec posted a first-half loss of AED 794 million and total accumulated losses of AED 1.46 billion dirhams.
The company will go through Liquidation under Court and Board custody.
Arabtec's past projects include Abu Dhabi's Louvre Museum, the Burj Khalifa and Dubai International Airport.