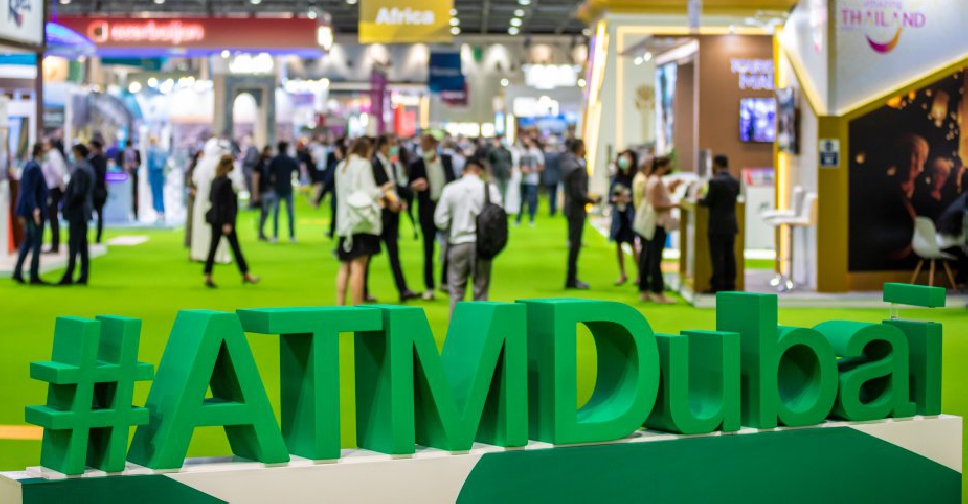 Supplied
The Arabian Travel Market's (ATM) in-person event has concluded after exhibitors from 62 countries and travel professionals from over 100 countries attended the exhibition.
The virtual element of ATM will take place next week, from May 24 to 26.

Those who were unable to attend the three-day showcase at the Dubai World Trade Centre will now be able to participate online.

They will have the opportunity to view sessions recorded from the in-person event, participate in webinars and live sessions and engage in speed networking events.
"Putting sustainability at the heart of the future development of the tourism industry in the Middle East will be crucial to meet the expectations of local and international visitors, who are now more socially aware and informed, than ever before. The industry has undoubtedly made huge strides in this area, with a range of initiatives across the sector positively impacting the environment," said Danielle Curtis, Exhibition Director
ME, Arabian Travel Market.