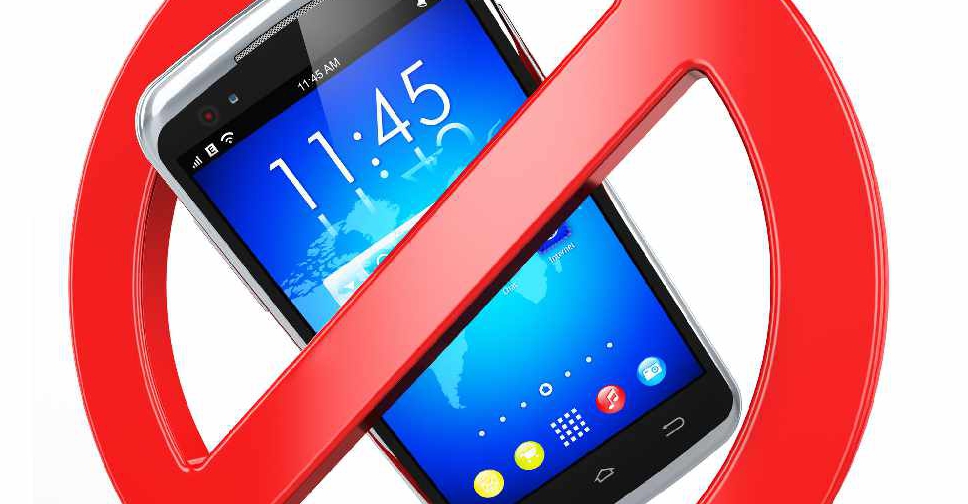 123rf/scanrail
Students getting distracted by their mobile devices could become a thing of the past.
That's according to Ricardo Barcena, CEO of Spotnik Technologies, who says they're working with youngsters and education facilities to create apps that can control what is enabled and disabled on a phone.
Barcena told ARN News how such apps will put a stop to growing issues involving devices and social media.