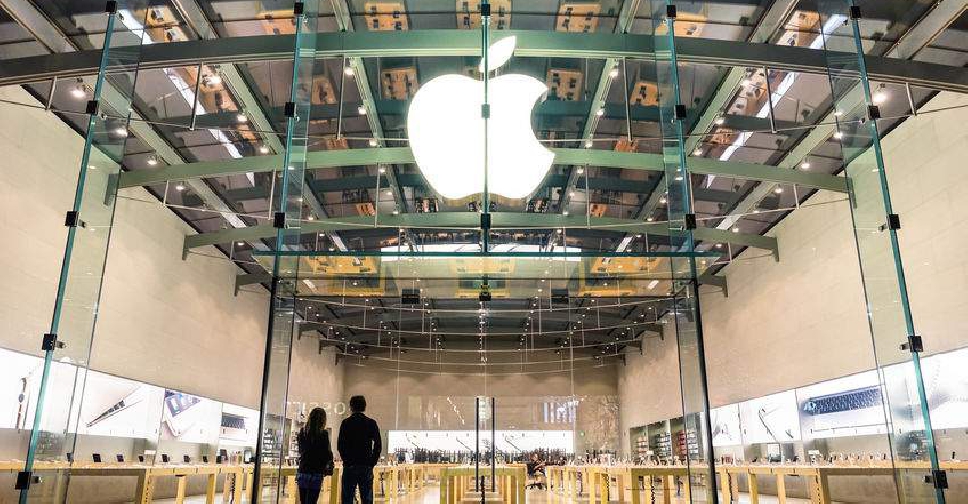 123rf
Apple has confirmed that it is going to scrap its historic iTunes service.
It will be replaced by streaming services, including Apple Music, on the next version of its macOS operating system, Catalina (10.15).
However, iTunes will remain unchanged on Windows platforms.
The tech giant broke the news at the company's Worldwide Developers Conference (WWDC) in San Jose, California.
They also announced that a new Podcast and Apple TV app with updated features will also be made available.