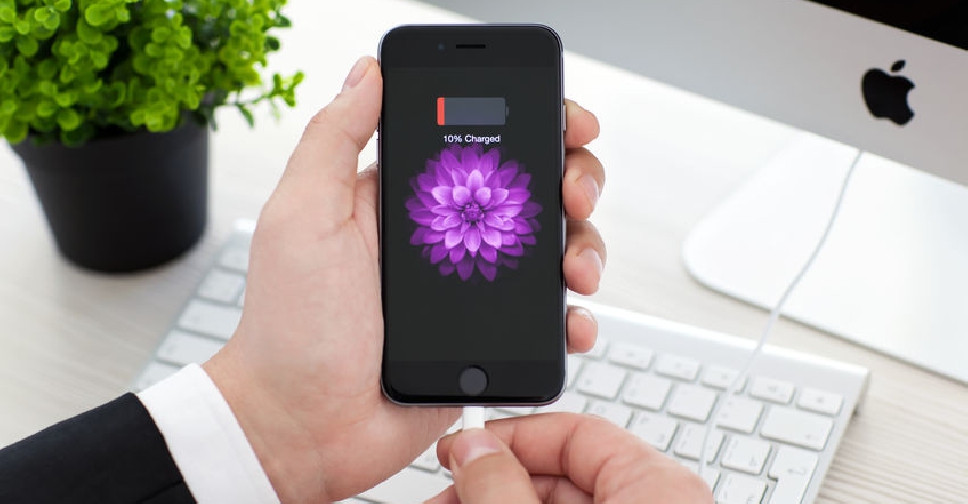 123rf
Apple's been accused of "significantly overstating" the battery life of a number of its iPhones.
The consumer group Which? says it tested nine models and found all needed charging sooner than the tech giant said it should.

It claimed its tests found that the iPhone XR was the worst performer as it lasted for 16 hours and 32 minutes when the phone maker said it can last for up to 25 hours in some use cases.

Apple is standing by its own measurements and says the tests don't reflect how a battery performs in the real world.