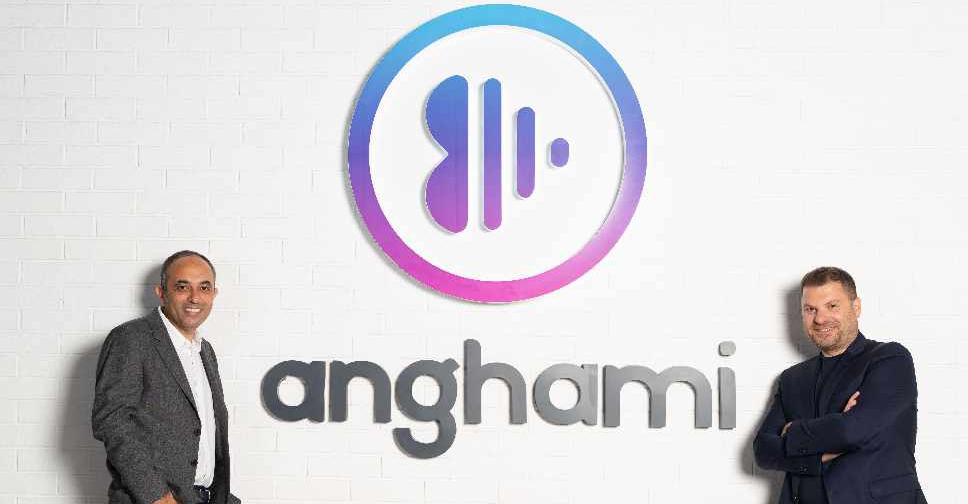 Supplied
The music streaming platform, Anghami, is set to become the first Arab technology company to list on NASDAQ New York.
The Abu Dhabi-headquartered firm will list on NASDAQ via a merger with Vistas Media Acquisition Company Inc. (NASDAQ: VMAC), a publicly traded special purpose acquisition company (SPAC).
The deal implies an enterprise value of about $220 million, which is expected to close in Q2 of 2021.
The transaction includes a $30 million commitment from UAE financial firm Shuaa Capital and $10 million from the parent of the SPAC.
Shuaa, which has $14 billion in assets under management, acted as financial advisor and also led a funding round for Anghami earlier in the year.
Founded in 2012, Anghami is the first music-streaming platform in the MENA region.
It has built a market-leading platform, offering more than 57 million songs to more than 70 million registered users with around 1 billion streams per month.
With an Arabic speaking population of over 450 million globally, a listing on NASDAQ allows Anghami to scale its user base and invest in technology to build on its data play.
It is supported by the Abu Dhabi Investment Office (ADIO), the Abu Dhabi government's investment attraction and development hub, which partnered with Anghami as part of its Innovation Programme, to develop its global headquarters and a technology and R&D centre in Abu Dhabi.
#AbuDhabi-based music streaming platform @Anghami has become the first Arab tech company to be listed on the NASDAQ, highlighting the emirate's role as an enabling hub for startups and a global launch pad for innovative tech businesses. pic.twitter.com/GsxZurLRqz

— مكتب أبوظبي الإعلامي (@admediaoffice) March 3, 2021
Anghami, launched in 2012 and a partner of @InvestAbuDhabi's AED2bn Innovation Programme, recently relocated its global HQ to @hub71ad, where it will also establish an R&D centre. MENA's leading music streaming platform, it offers 50m+ international and Arabic songs.

— مكتب أبوظبي الإعلامي (@admediaoffice) March 3, 2021