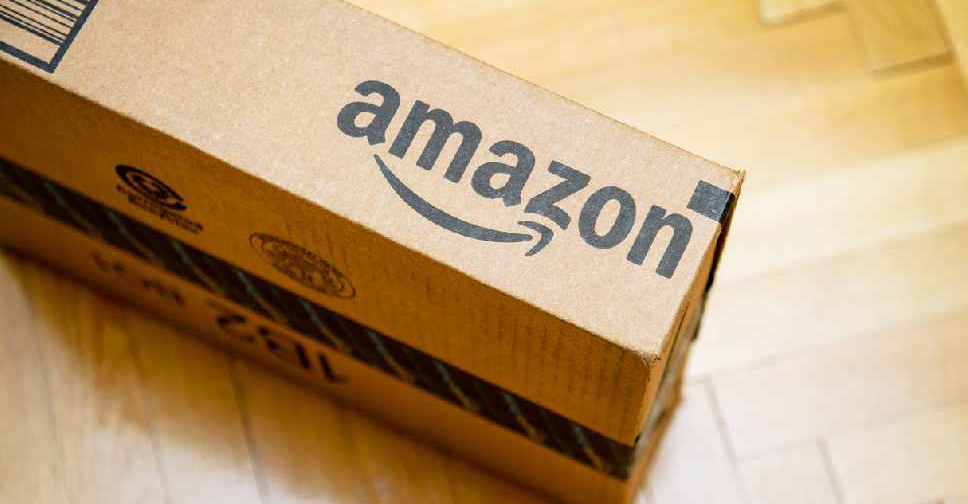 iStock [For illustration]
The boss of Amazon MENA says the company is against price gouging, and is taking steps to stop it.
Ronaldo Mouchawar has told Dubai Eye 103.8's Dubai Eye on One that thousands of listings with high prices have been taken off the e-commerce site. He explains how the company has been doing this.
He also told the programme about the items that have been subject to price gouging.
Amazon has seen a big surge in items and sales during the pandemic, and Mouchawar says this period has been transformational for business.
He added that there was definitely a change in people's retail habits as they stayed home and their needs changed.