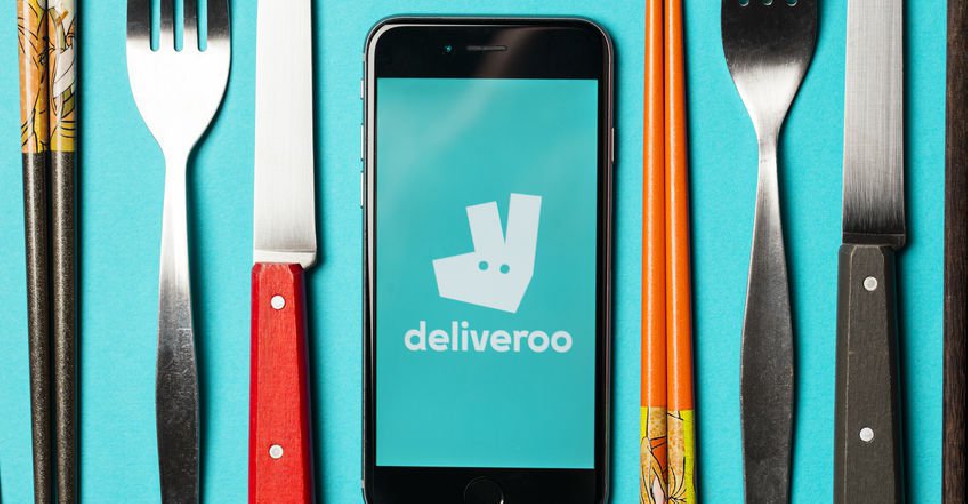 123rf
Amazon.com Inc is leading a $575 million investment in UK food delivery app Deliveroo.
The London-based startup, which has raised $1.53 billion to date, is set to use the funds to further develop the company's technology and expand its reach.
Its existing investors are T. Rowe Price, Fidelity Management and Research Co, and Green oaks.
"We're impressed with Deliveroo's approach, and their dedication to providing customers with an ever increasing selection of great restaurants along with convenient delivery options," said Doug Gurr, Amazon UK Country manager.
"(CEO) Will (Shu) and his team have built an innovative technology and service, and we're excited to see what they do next."