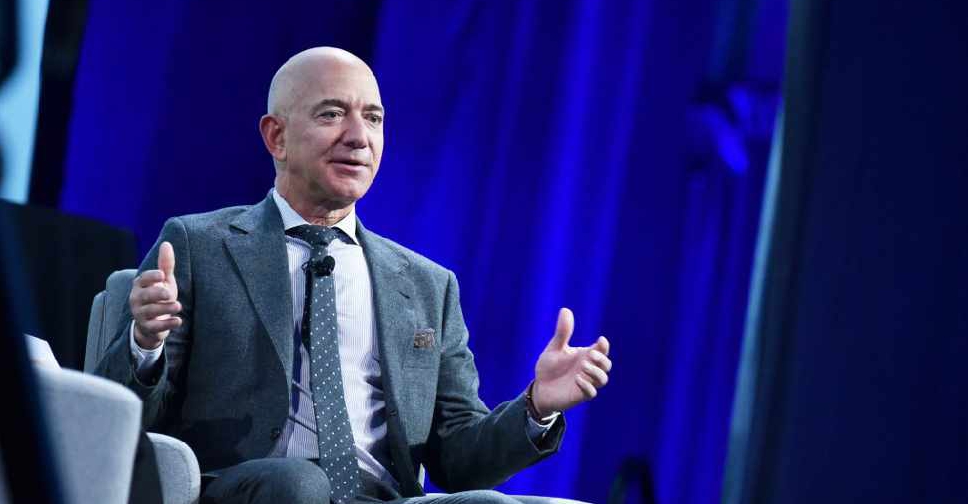 MANDEL NGAN / AFP
Amazon founder and CEO Jeff Bezos has lost the title of the world's richest man, pushing Microsoft co-founder Bill Gates back to the top spot.
It comes after Bezos lost nearly $7 billion in stock value after Amazon's lacklustre third-quarter results, pushing his fortune down to $103.9 billion.
Another factor that led to a drop in Bezos' net worth is the transfer of his 4 per cent stake to former wife Mackenzie.
Gates, with a net worth of $105.7 billion, regains the top rank after Bezos had ended his 24-year-reign in 2018.