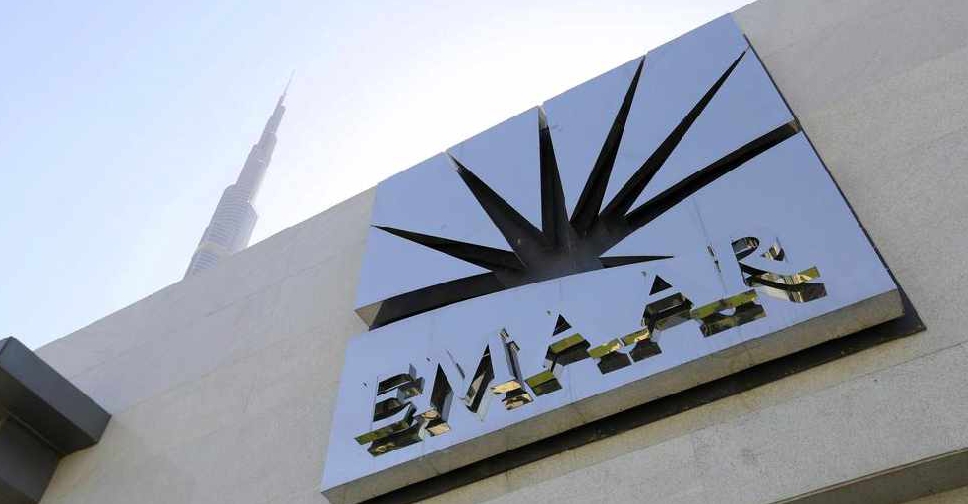 Dubai real estate company, Emaar Properties, has announced that Mohamed Alabbar, founder of the company, will step down from his role as chairman.
He will now take on the position of the managing director.
In a statement, the company explained that the decision was taken to comply with the "corporate governance requirements for listed companies in UAE" that does not permit the "chairman to have executive responsibilities".
Alabbar will "continue to represent the company in all public forums," the statement added.
Jamal Bin Thaniah will step in as the non-executive chairman of the board of directors.