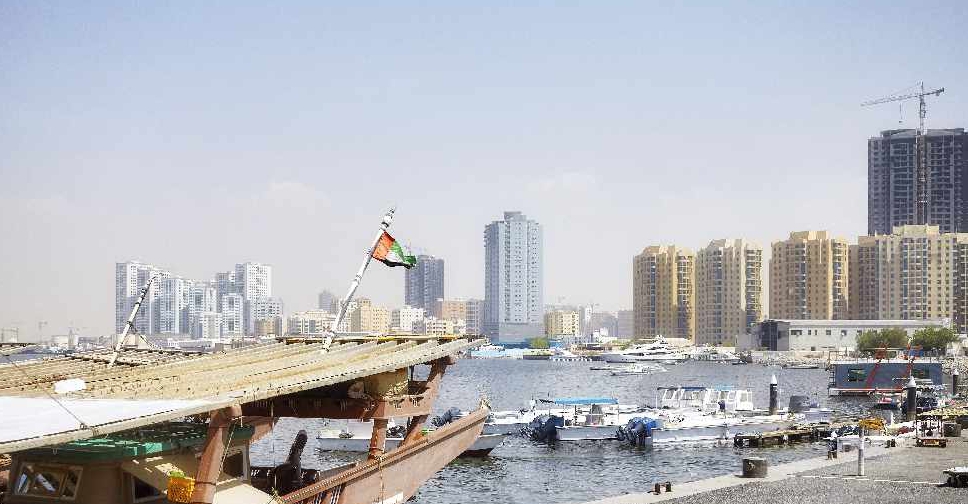 123 RF / Maciej Błędowski
Companies operating in Ajman Free Zone make up more than 30 per cent of the emirate's total exports.
That according to authorities, who say the total number of businesses in the free zone now stands at around 8,000.
Meanwhile, more than 90 per cent of companies chose to renew their licences during the first six months of this year.
"These figures reflect Ajman Free Zone's appeal among business owners and the great benefits that we offer them, including smart applications and an e-platform that is aimed at making business management simple, easy and accessible from anywhere," said Fatima Salem, Acting General Manager of Ajman Free Zone.
"We are working very hard to drive forward innovation in everything that we do, which is being very well received, and we are very pleased to welcome new companies to the Free Zone."