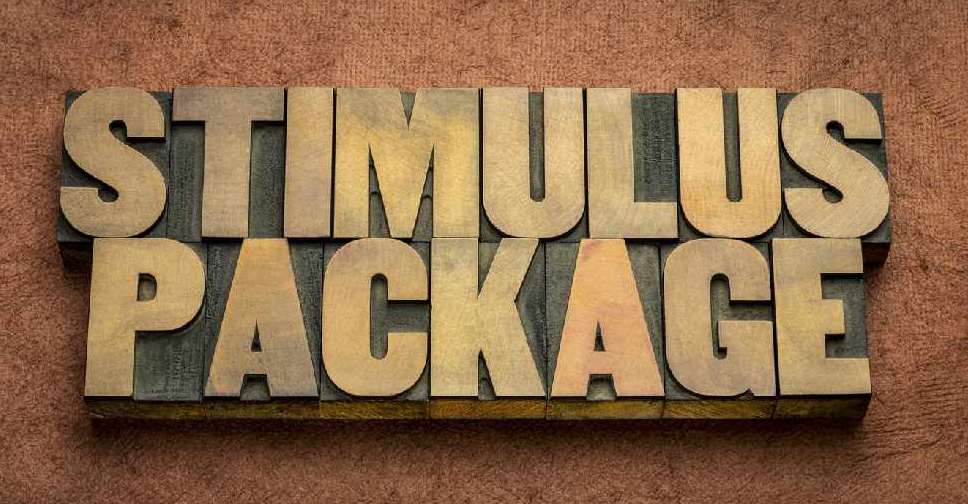 iStock
A second package of economic incentives has been announced for businesses and investors in Ajman.
The payment of fines and penalties has been postponed, while hotel and tourism establishments don't have to pay registration fees until the end of the year.
The government has also cancelled administrative fines for not renewing real estate registrations, in addition to reducing container insurance fees by 50 per cent for the next three months.
The latest measures are aimed at supporting foreign trade, customs, tourism and property sectors.