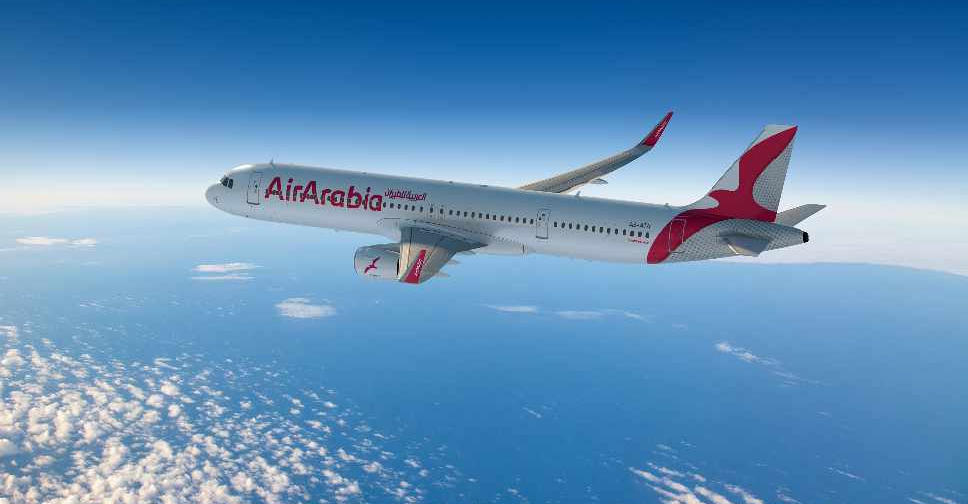 Supplied (File photo)
Air Arabia is set to resume direct flights to Qatar.
The airline will restart daily services between Sharjah and Doha, from January 18.
As part of efforts to ensure the highest standards of safety at every step of the journey, Air Arabia has also added to the convenience and confidence of passengers by introducing free COVID-19 insurance coverage.
The insurance is automatically included as part of the booking, with no additional documents required from passengers.

Air Arabia announces the resumption of direct flights to Qatar with daily flight between Sharjah and Doha starting January 18, 2021

العربية للطيران تعلن عن استئناف رحلاتها من مطار الشارقة الدولي الى العاصمة القطرية "الدوحة" بدءً من 18 يناير الجاري pic.twitter.com/AdDlwEpIdB

— Air Arabia (@airarabiagroup) January 14, 2021