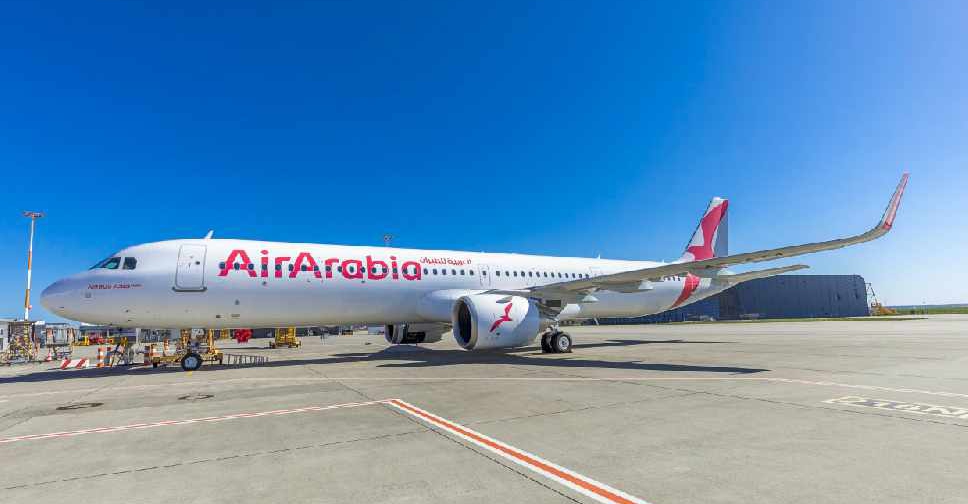 File Pic
Air Arabia said it has been forced to cut jobs as the aviation industry seeks to recover from the business impact of COVID-19.
In a statement sent to ARN News, a spokesperson for the Sharjah-based airline said the layoffs have been kept to a "possible minimum" after they took a series of "alternative steps" over the past months to protect jobs.
The carrier, however, didn't specify how many people were impacted or which department they belonged to.
"With continued lockdown of air travel and impact of the COVID-19 pandemic prevailing in the global aviation sector, we have unfortunately been forced to make a necessary decision to let go a section of our staff members across the organisation," their statement read.
"Over the past months, we have been taking a series of steps to protect our staff and had to resort to the current restructuring as a last alternative.
"As we continue to manage the lasting impact of COVID-19 on the industry while sustaining our business, we have kept the layoffs to the possible minimum. We are hopeful that the sector will gain traction sooner, upon which we will further strengthen our workforce across the Air Arabia family."