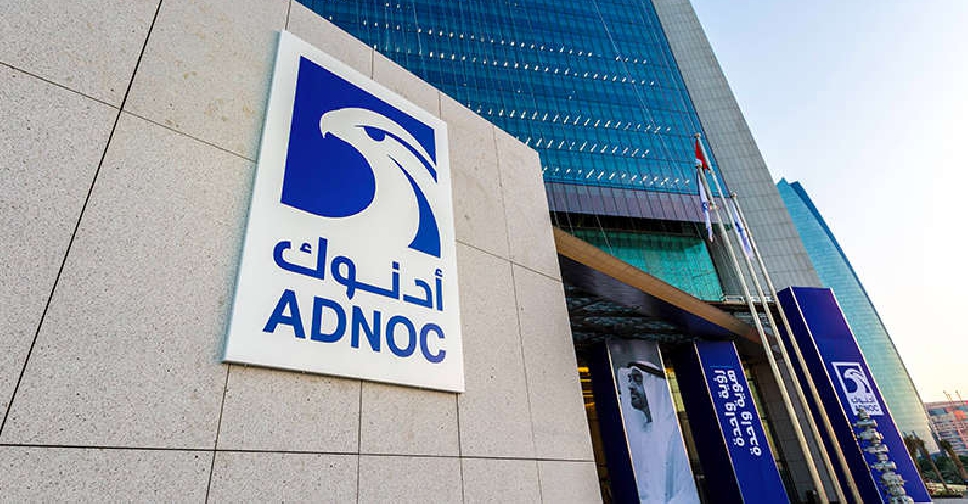 ADNOC Gas has announced an agreement, valued between $450 million (AED 1.65 billion) and $550 million (AED 2 billion), to supply Liquefied Natural Gas (LNG) to PetroChina International Company Limited (PCI).
The deal, with one of the leading oil and gas producers and distributors in China, signifies ADNOC Gas' growing global presence, particularly in the East and South Asian markets.
LNG serves as an important raw material in industrial value chains, and its versatility allows its application across a broad range of industries, fostering economic growth.
Ahmed Mohamed Alebri, Chief Executive Officer of ADNOC Gas, said the agreement further strengthens its presence in one of the world's fastest-growing gas markets.
Commenting on the deal, Wu Junli, Chairman of PCI, said it "signifies an extension of the cooperation between our two companies and reaffirms PCI's commitment to ADNOC Gas as our global partner".
This agreement follows several significant international LNG sales agreements, including those with Japan Petroleum Exploration Co., Ltd. (JAPEX), TotalEnergies Gas and Power, and India Oil Corporation (IOCL), underscoring ADNOC Gas' position as a global export partner of choice.
ADNOC Gas continues to leverage opportunities arising from ADNOC's integrated gas masterplan, which links every part of the gas value chain in the UAE, ensuring a sustainable and economical supply of natural gas to meet local and international demand.