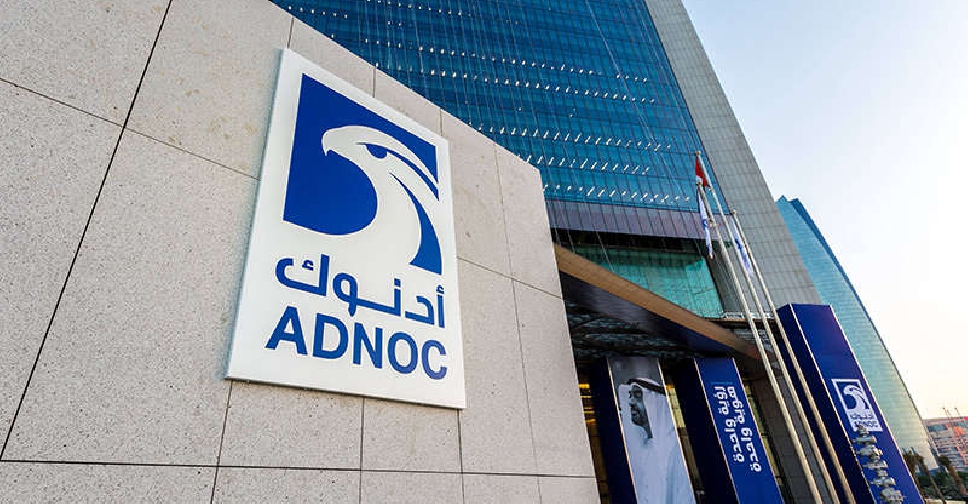 File picture
The Abu Dhabi National Oil Company (ADNOC) announced that it has joined the Hydrogen Council.
The 100-plus member international organisation with companies from over 20 countries supports the acceleration of hydrogen adaptation in the energy transition.
Hydrogen has the potential to be a low-carbon fuel with over 30 countries having released hydrogen roadmaps and more than 228 large-scale projects underway along the value chain.
Reports suggest that hydrogen may account for as much as 18 per cent of global energy demand by 2050.
Dr Sultan Ahmed Al Jaber, UAE Minister of Industry and Advanced Technology and Managing Director and Group CEO of ADNOC, said, "ADNOC is an early pioneer in the emerging market for hydrogen and its carrier fuels, such as blue ammonia, driving the UAE's leadership in creating international hydrogen value chains and a local hydrogen eco-system."
ADNOC is working with the UAE Ministry of Energy and Infrastructure, Mubadala Investment Company (Mubadala) and ADQ in the Abu Dhabi Hydrogen Alliance (the Alliance) to jointly establish Abu Dhabi as a trusted leader of low-carbon green and blue hydrogen in emerging international markets.
ADNOC plans to leverage its existing hydrogen production infrastructure to become one of the lowest cost and largest producers of blue hydrogen in the world.