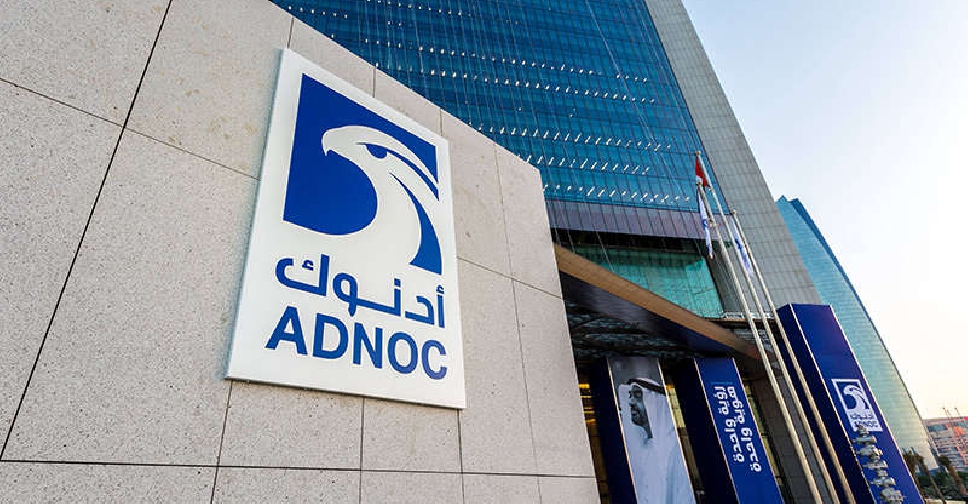 File photo (For illustration)
Abu Dhabi National Oil Company (ADNOC) is increasing the size of its initial public offering from 1.2 billion ordinary shares to 1.76 billion ordinary shares, which equates to 11 per cent of ADNOC Drilling's total issued share capital.
Subject to completion of the IPO, ADNOC will continue to own a majority 84 per cent stake in the company, while Baker Hughes, which entered into a strategic partnership with ADNOC Drilling in October 2018, will retain its five per cent shareholding in the company.
The offer price of AED 2.30 per share remains unchanged.
As part of the new offering size, ADNOC also intends to increase the size of the tranches reserved for UAE retail investors, including eligible ADNOC Group companies' employees and UAE national retirees.
The final tranche sizes will be determined at ADNOC's discretion and announced on September 27.
The subscription period for the ADNOC Drilling IPO remains unchanged and will close on September 23, for UAE retail investors and on September 26 for qualified domestic and international institutional investors.
ADNOC Drilling is expected to list on the ADX on or around October 3.