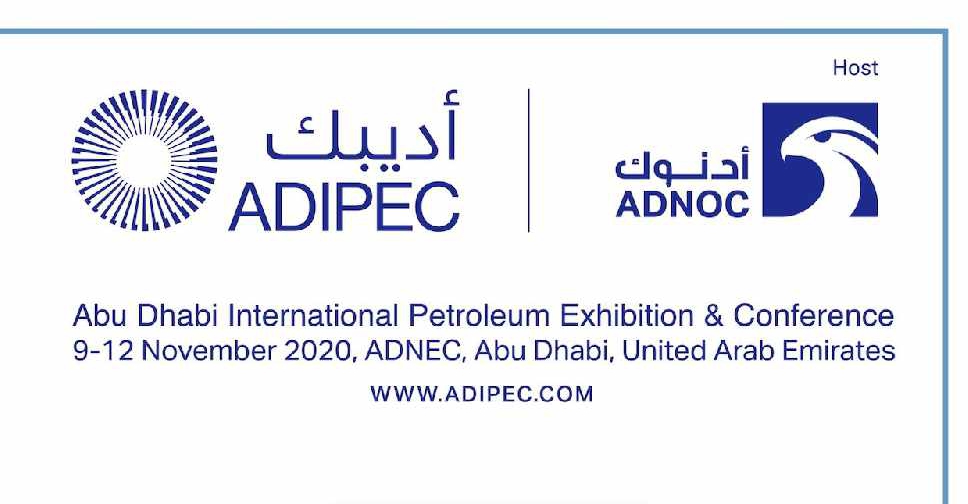 WAM
The 2020 edition of the Abu Dhabi International Petroleum Exhibition and Conference (ADIPEC) will take place virtually from November 9-12.
This follows a directive from Abu Dhabi's Department of Culture and Tourism in light of the COVID-19 restrictions.
The next full-scale edition of the event will run between November 8-11, 2021 at Abu Dhabi National Exhibitions Centre (ADNEC).
Omar Suwaina Al Suwaidi, Chairman of ADIPEC said, "Despite the global challenge of COVID-19, we are delighted the ADIPEC Strategic and Technical Conferences will take place virtually this year, enabling leaders from across the oil and gas industry to come together to share ideas and connect on a range of key industry trends, challenges, and opportunities."
Held for more than 35 years, ADIPEC underpins Abu Dhabi as a global energy hub in bringing together the best of minds, including senior academics, technology innovators and financial leaders.
Read More: https://t.co/aq1KpQN5iI#ADIPEC #ADIPEC2020 #ADIEPCVirtual pic.twitter.com/ELOmyqmOez

— ADIPEC (@ADIPECOfficial) July 23, 2020