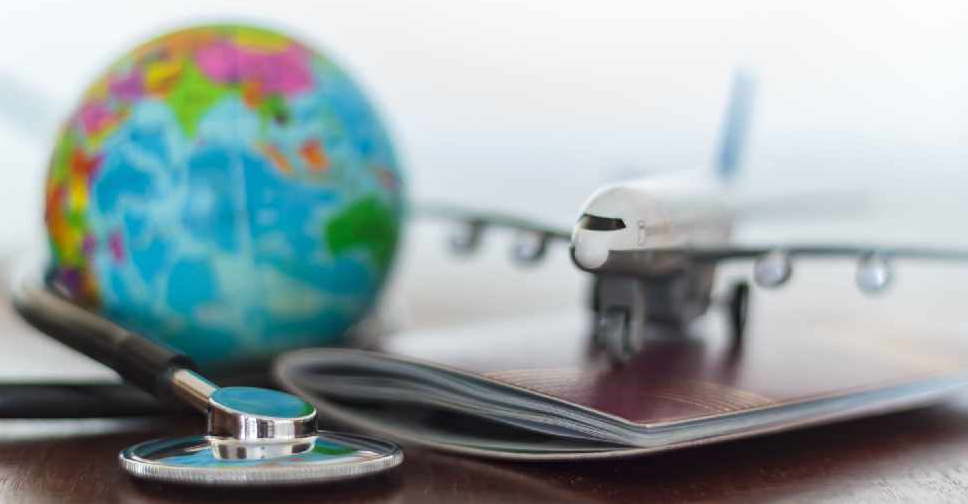 123RF
Further steps are being taken to promote Abu Dhabi as a leading medical tourism destination.
The sector is getting a major boost, thanks to a new agreement between Etihad Airways and Cleveland Clinic Abu Dhabi.
It's the first of its kind in the region between an airline and a healthcare services provider
As part of the agreement, patients will benefit from specific packages that cover everything from flights and accommodation to the actual treatment.
Dr. Nadia Bastaki, VP of Medical Services at Etihad Airways, tells us more.