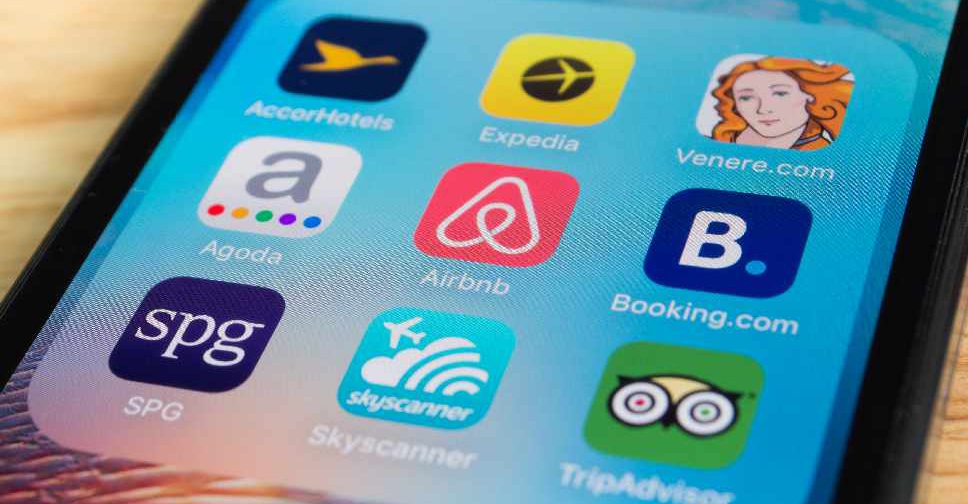 istock/Wachiwit
Abu Dhabi will bring in new regulations to govern the short-term rental market in the capital.
According to the Department of Culture and Tourism (DTC), the new rules will ensure all properties are licensed and meet Abu Dhabi's service standards.
This is crucial to ensure the safety and security of holidaymakers, officials explained, adding that owners who do not meet these criteria will be slapped with a fine.
A tourism fee will also be applied when visitors rent out AirBnB-type holiday properties, but it will not exceed six per cent of their bill.