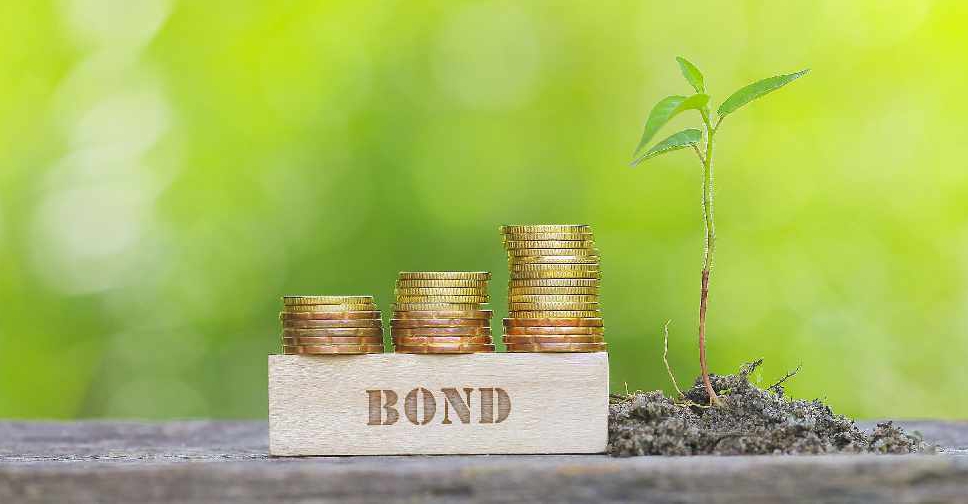 123RF
Abu Dhabi has announced plans to launch the region's first social impact bond.
It will tap into private sector funds for implementing social programmes.
Under the scheme, investors' returns will be based on the success of the social projects that they support.
The Authority for Social Contribution- Ma'an will launch the bond next year in partnership with different public and private entities.
The concept of social impact bonds was first introduced in the UK in 2010 and is now used by more than 40 countries worldwide.